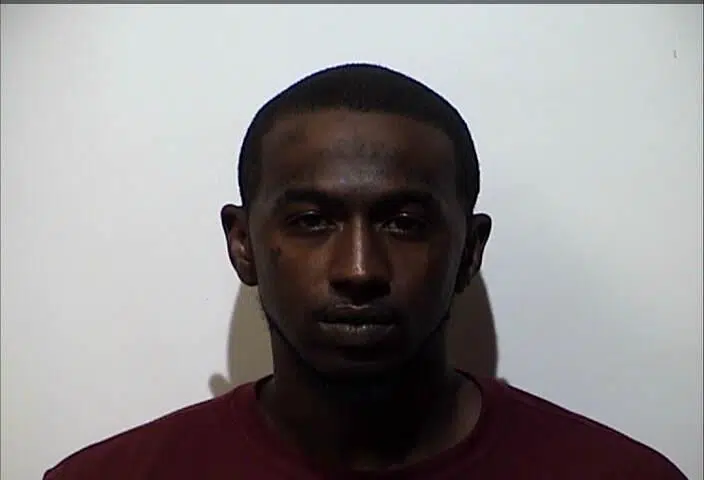 An arrest warrant for first-degree assault and wanton endangerment was recently served against a man accused of attacking a woman who was holding his baby.
It alleges that on September 8th, 26-year old Blake Butler of Indianapolis grabbed his infant son out of the arms of the child's mother and then tossed the baby on a couch.
He then allegedly punched the woman in the face and choked her, causing her to have a broken nose and other injuries.
Butler is also charged with retaliating against a participant in the legal process after police say he posted a Facebook live video where he yelled he isn't concerned about the victim filing an emergency protective order against him. The warrant says he made other statements on the video about what he'd do if he was approached by the victim or her family.
The Christian County Sheriff's Department, Hopkinsville Police and Christian County Attorney's Office were involved in obtaining the warrants against Butler.