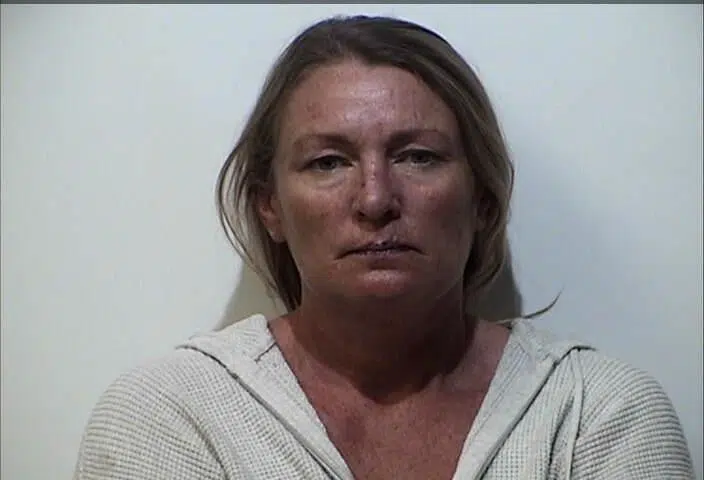 A  woman accused of striking her son with a broomstick has been arrested for felony assault.
An arrest warrant for second-degree assault alleges that 45-year old Tammy Blake of Hopkinsville struck the victim between the eyes with a broom stick last week, causing a laceration to his forehead.
The victim is now staying with his grandmother, according to the warrant.