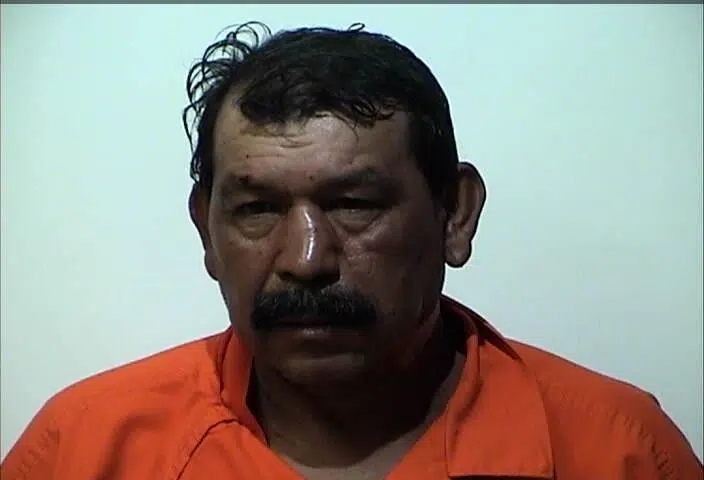 A Trigg County man was arrested for DUI following a hit and run wreck Sunday night on West Seventh Street.
It happened about 7:40 p.m. when a westbound car driven by 58-year old Raul Ramirez of Cadiz drifted into the eastbound lane and struck the mirror on a car operated by 49-year old Ricky Smith of Hopkinsville.
Ramirez kept driving and Smith followed him to the Dollar General on West Seventh.
It was there Hopkinsville Police attempted to perform field sobriety tests on Ramirez, but he had to stop for his safety when he couldn't perform the tasks. A report says he smelled of alcohol, was very unsteady on his feet and slurred his words.
Ramirez was arrested for DUI and possession of an open alcohol container, in addition to not having an insurance card or a registration receipt.
No one was injured in the collision.