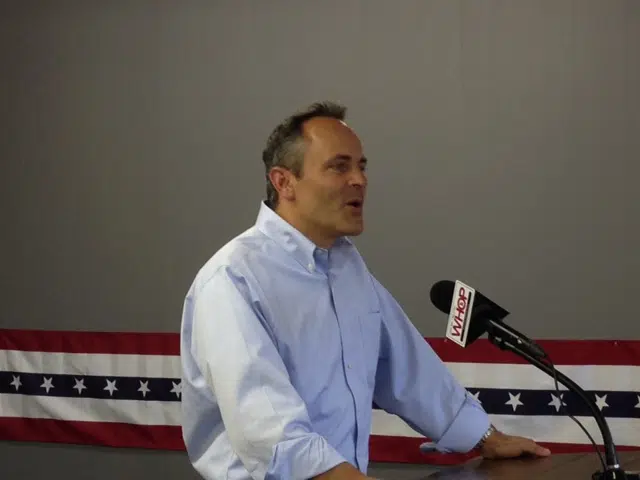 Governor Matt Bevin will be in western Kentucky Tuesday afternoon for a news conference to announce new measures to mitigate the impact of Asian Carp in Kentucky's waterways.
It's set for 1:30 p.m. at the West Kentucky Community and Technical College in Paducah and a news release says Bevin will join Don Parkinson, Secretary of the Tourism, Arts and Heritage Cabinet, along with state and local officials in Paducah to announce a partnership that will create a market-driven solution for mitigating the impact of Asian Carp. It will be followed by a community forum featuring Governor Bevin and his cabinet secretaries.
The governor will be at the Wendell Ford Regional Training Center in Greenville at 6:30 p.m. Tuesday for another public forum.