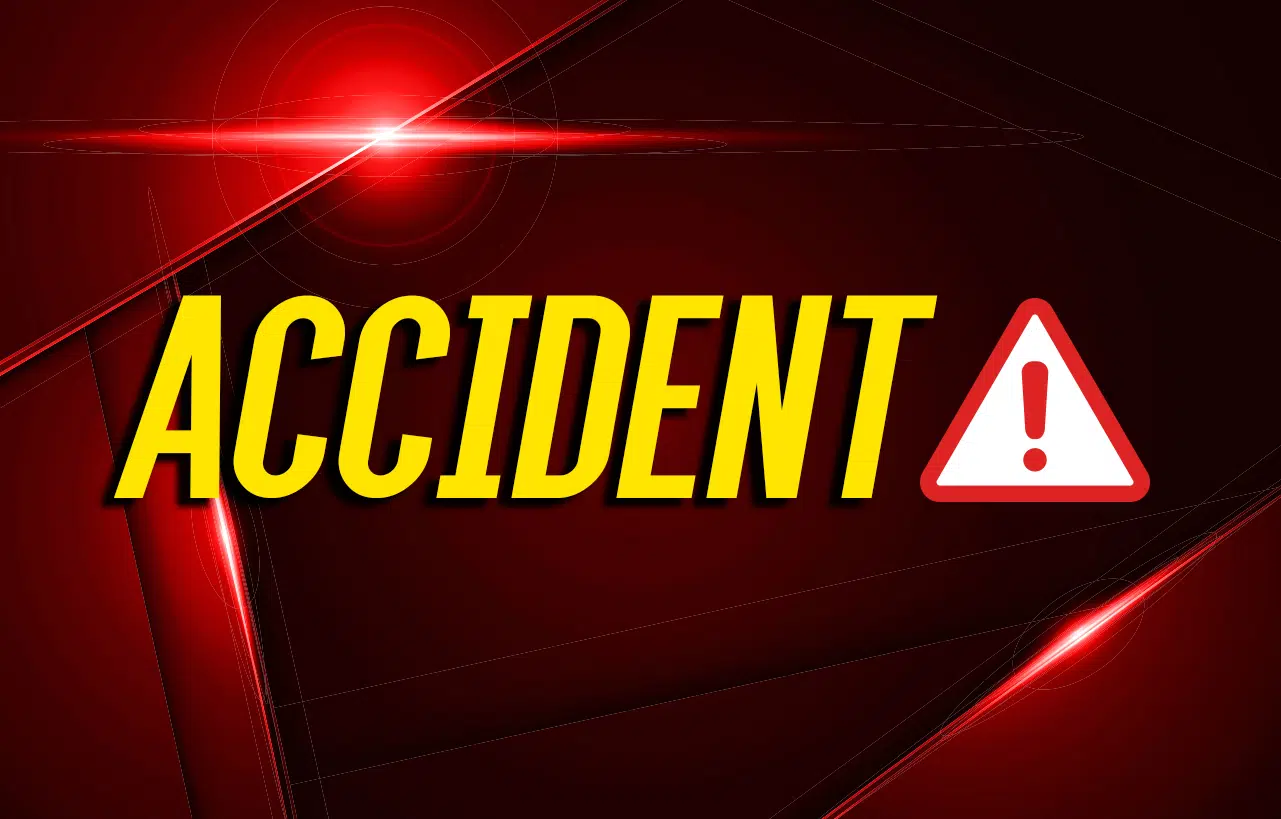 A man was flown to a Nashville hospital after his tractor-trailer overturned Sunday night on I-24 in Christian County.
It happened about 9 p.m. near the 80 mm on the eastbound side and radio traffic indicated the semi had went off the pavement and overturned onto its side.
The driver was taken by ambulance to a helicopter to be flown to a hospital in Nashville.
The Christian County Sheriff's Department is investigating the incident and has not released the man's name.