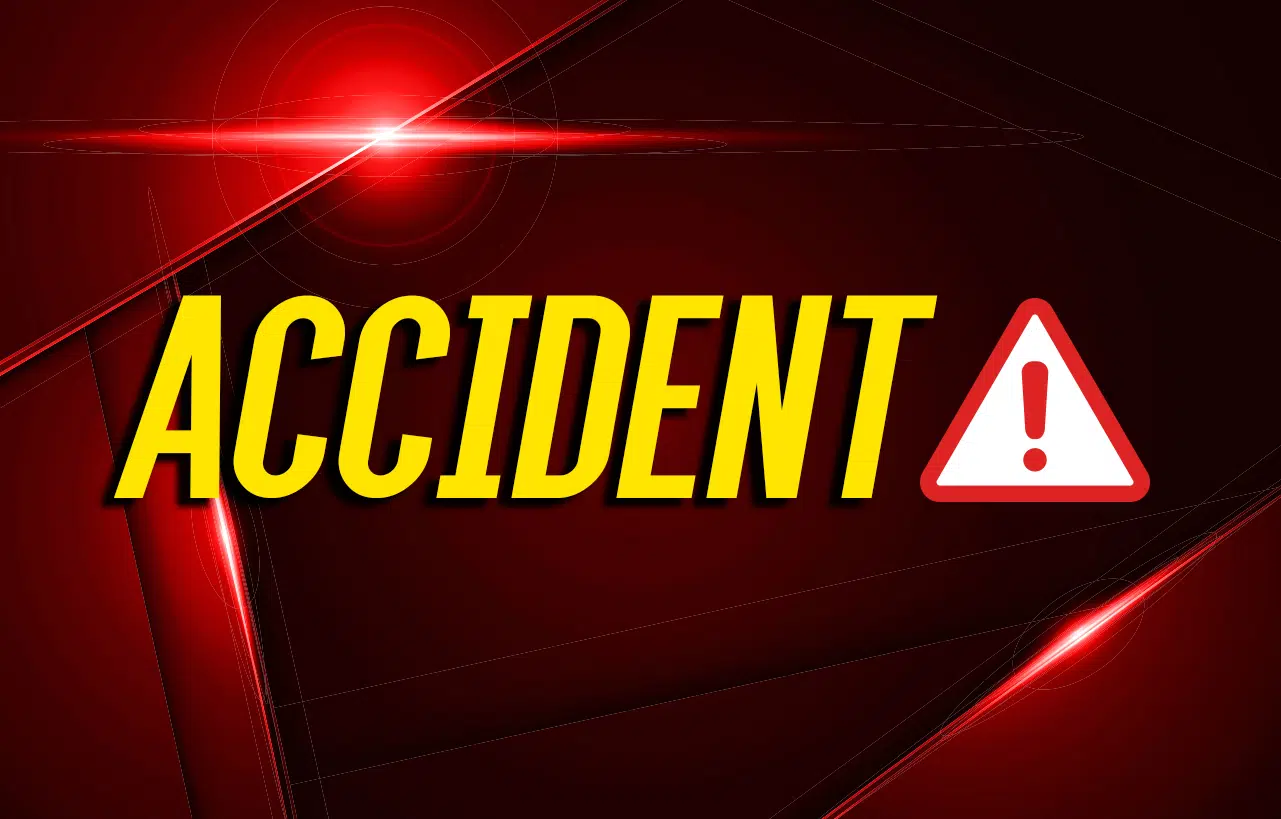 A Hopkinsville teen was injured after his bicycle collided with a vehicle Friday night at West Seventh Street and Westwood Drive.
The collision report from city police says it happened about 7:15 p.m. when 16-year old Jaden Weaver of Hopkinsville was riding his bicycle eastbound on the westbound shoulder and struck an SUV driven by 24-year old Amber Santiago of Hopkinsville on the front right fender.
Police say the bicycle did not have a light on it and Santiago said she never saw it until it struck her vehicle.
Weaver was taken by ambulance to Jennie Stuart Medical Center for leg pain and Santiago was not injured.