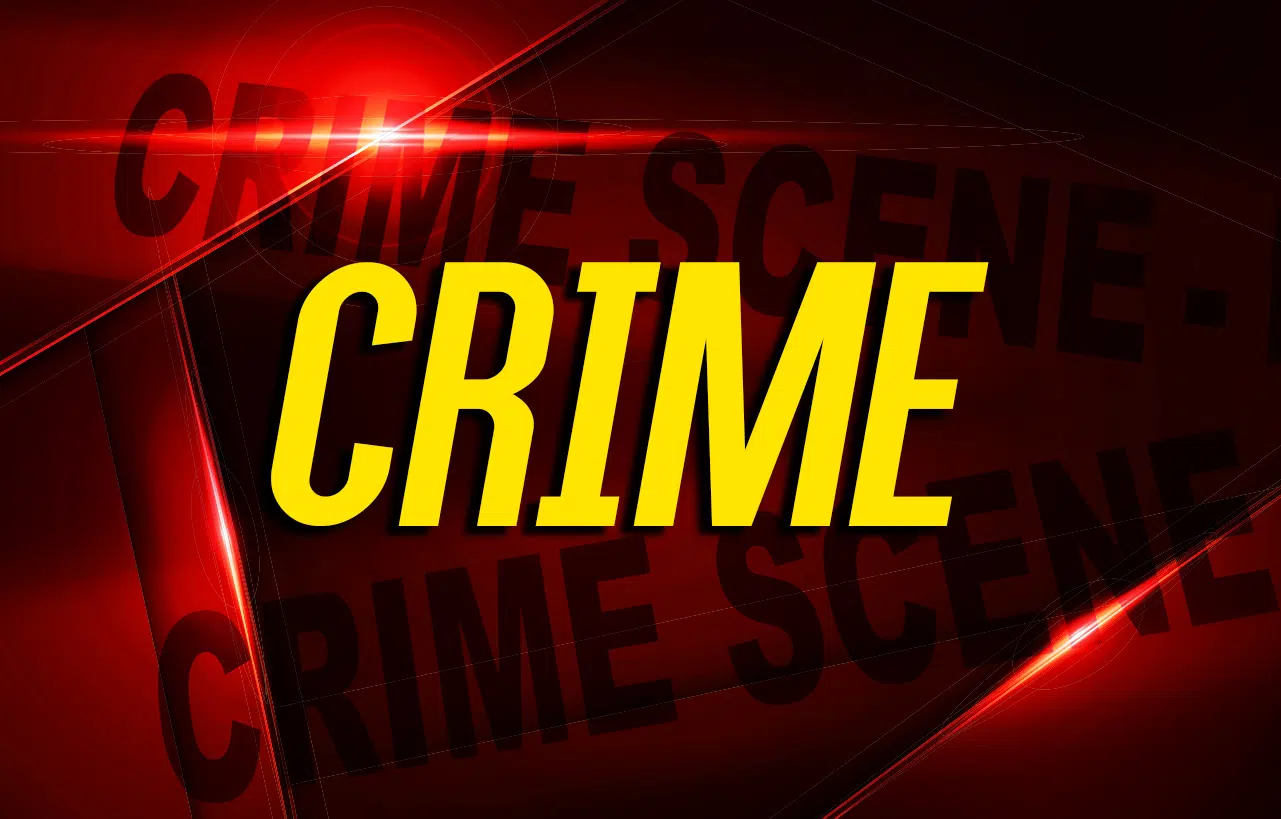 Several pieces of equipment with a value of over $4,000 were stolen during a break-in Thursday night at Hutson John Deere on Pembroke Road.
Two unknown suspects used force to get inside the business and took three leaf blowers, and several trimmers.
The burglary happened between 8:30 and 8:40 p.m. Thursday, according to the Hopkinsville Police report.