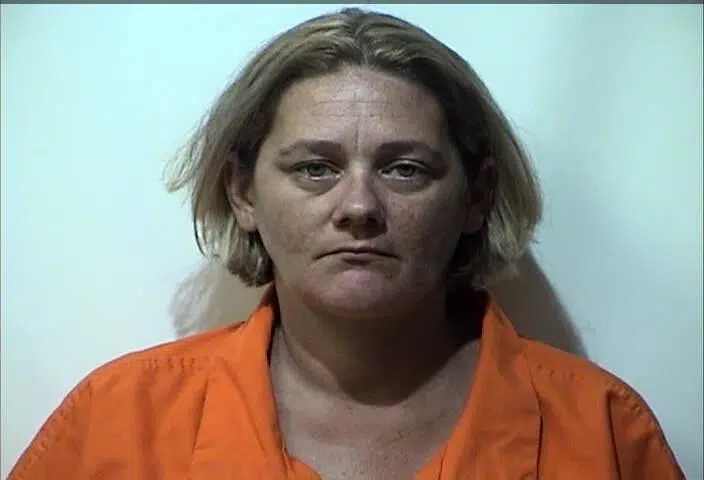 An investigation by Hopkinsville Police Thursday morning led to the arrest of a woman on a felony drug possession charge.
Officers were called to a Family Dollar store for a woman passed out in a vehicle and made contact with 37-year old Kasandra Ledlow of Hopkinsville.
An arrest citation says her speech was slurred and she appeared to be under the influence of a substance. She admitted to having prescription pills in the vehicle that were not in the proper container and a search allegedly revealed a prescription pill that she was not prescribed.
Ledlow was arrested for first-degree possession of a controlled substance, public intoxication and having pills not in the proper container.