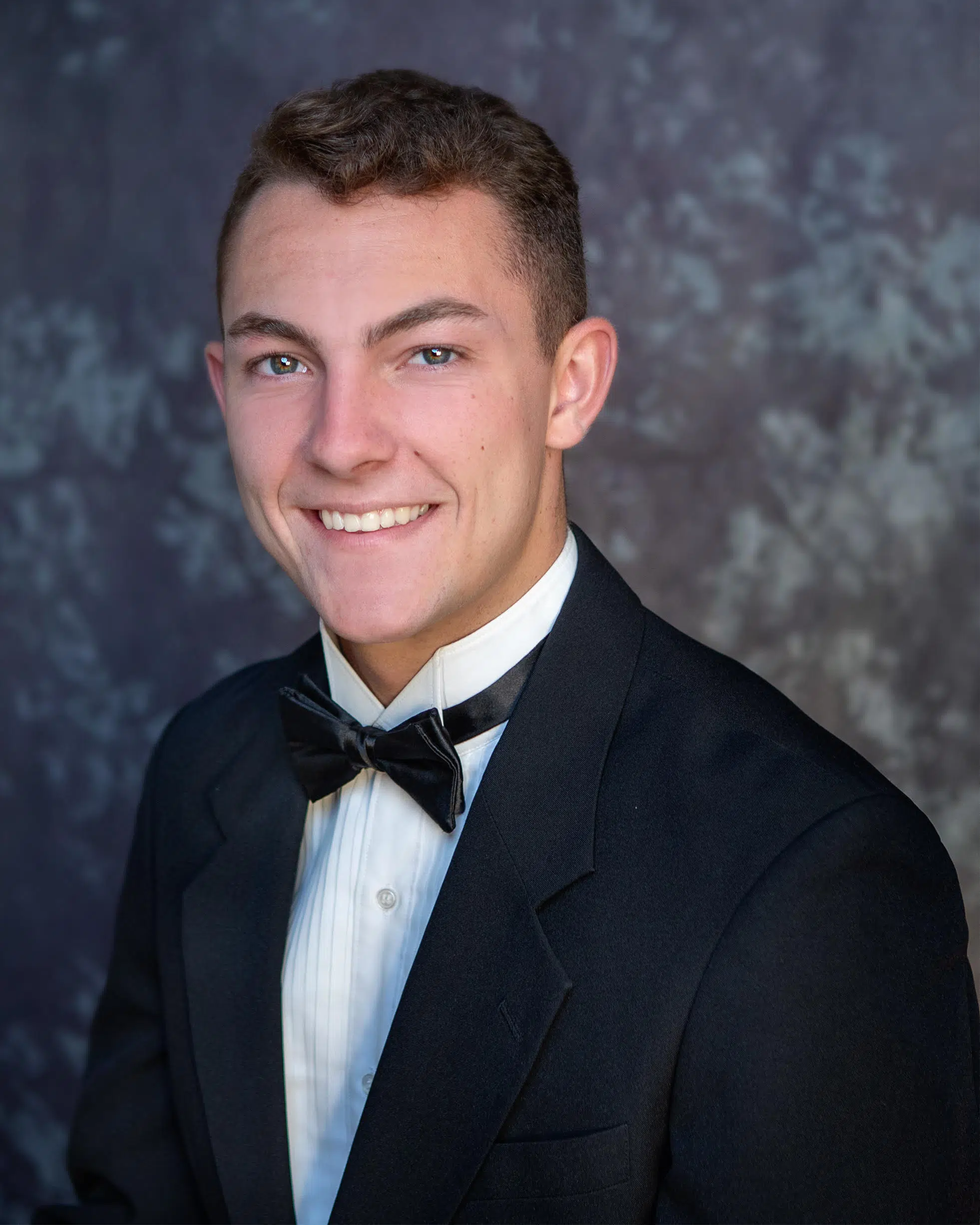 University Heights Academy is celebrating the naming of one of their students as a National Merit Scholarship Commended Student.
According to Head of School Beth Unfried, Andrew McGowan received the Commended Student distinction, which means he placed in the top three percent of students who took the Merit Scholarship test.
A news release states that the students being named Commended Students have demonstrated outstanding potential for academic success and represent a valuable national resource.
McGowan will be presented with letters of recommendation from UHA and the National Merit Scholarship program.