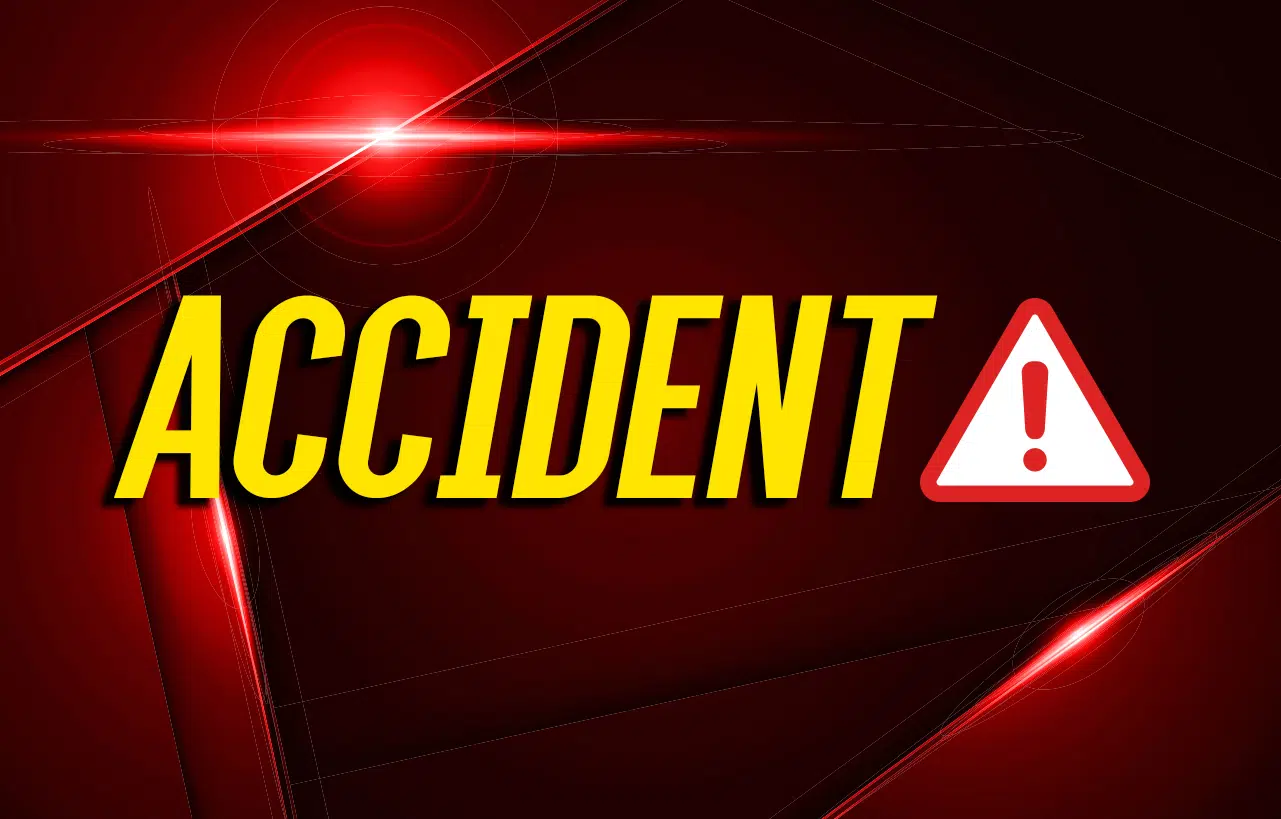 Two people were injured in a rear end collision Wednesday evening on the Eagle Way Bypass.
It happened about 5:30 p.m., according to the collision report from Hopkinsville Police, which says 60-year old Willie Haskins of Hopkinsville was eastbound and merged in the left lane to prepare to make a left turn near Keeton Drive.
Police say he failed to use his turn signal and was rear-ended by a pickup operated by 29-year old Justin Wright of Murray.
Haskins was taken by EMS to Jennie Stuart Medical Center for facial injuries. Wright complained of wrist pain, but declined a trip to the hospital.