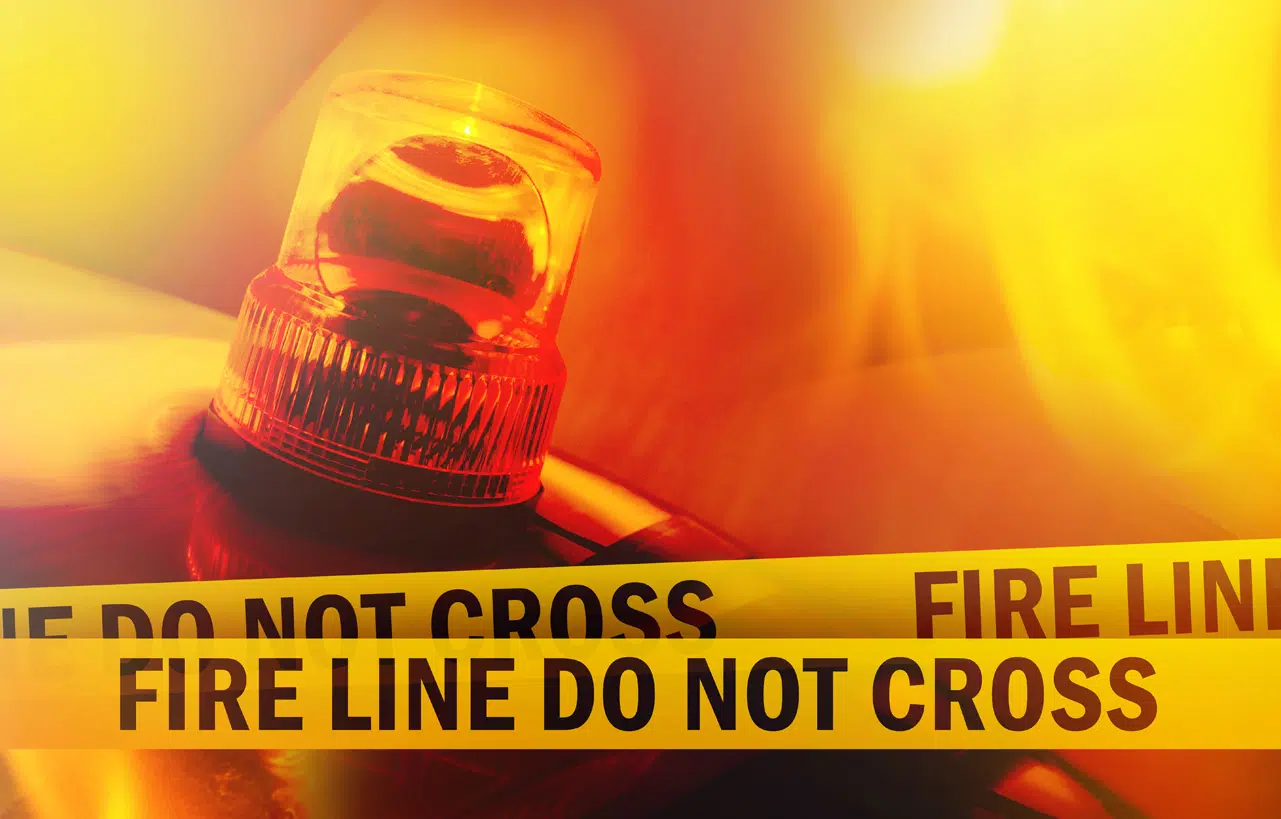 Fire destroyed a tobacco barn in northern Todd County Thursday morning.
Allegre and Sharon Grove volunteer firefighters responded to the call of fire at 10280 Greenville Road that came out a few minutes before 8 a.m., with Todd County Emergency Management Director Daniel Smith saying the barn was a total loss.
No one was injured in the incident.