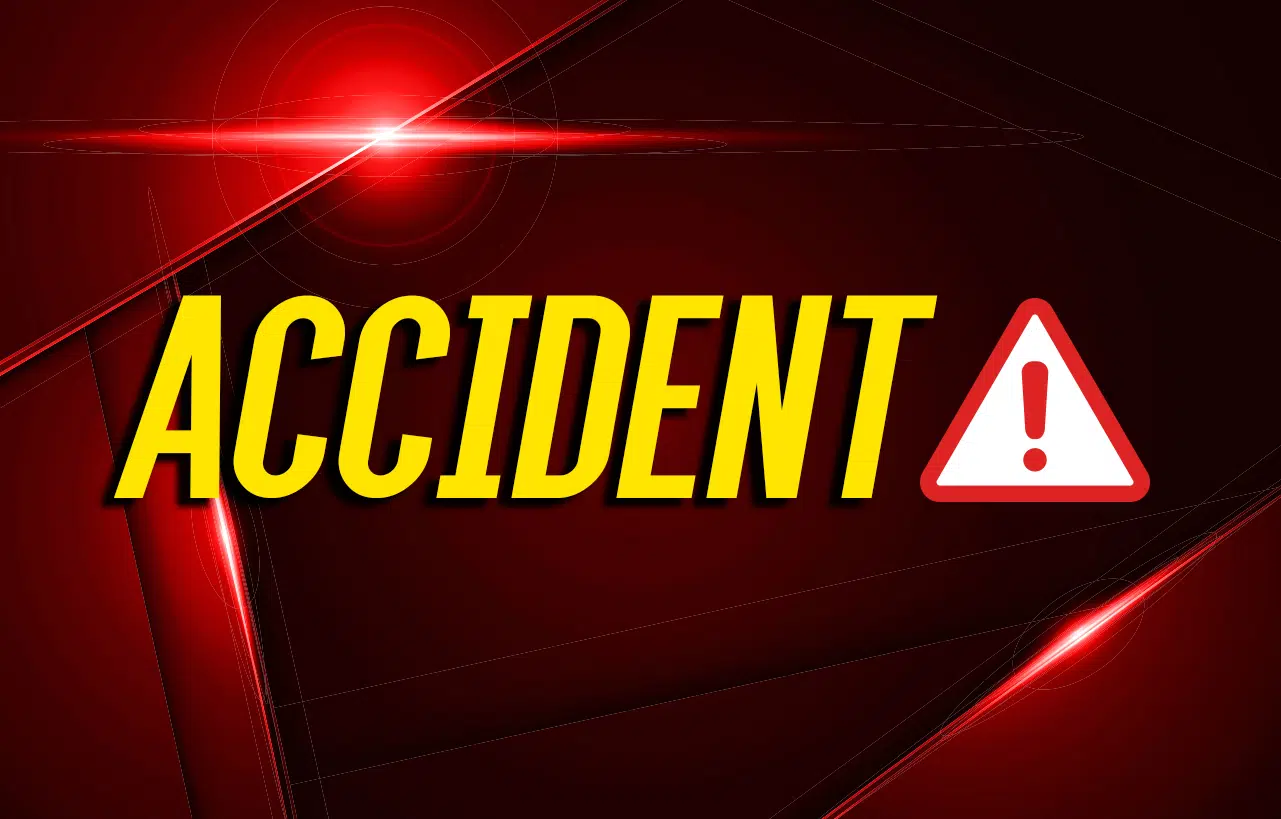 A man was flown to a Nashville hospital with severe injuries following a motorcycle accident Wednesday night on Carter Road near Oak Grove.
The report from Christian County Sheriff's Lt. Brandon Myers says 24-year old Dimitri Cardona of Clarksville was headed west when he left the right side of the road and hit a tree stump.
Cardona was ejected from the bike and came to rest near the stump, while the motorcycle continued for several feet before stopping.
Cardona was transported by EMS to Outlaw Field and then flown by helicopter to Vanderbilt University Medical Center in Nashville, where he is listed in critical condition.
He was wearing a helmet, according to the report.