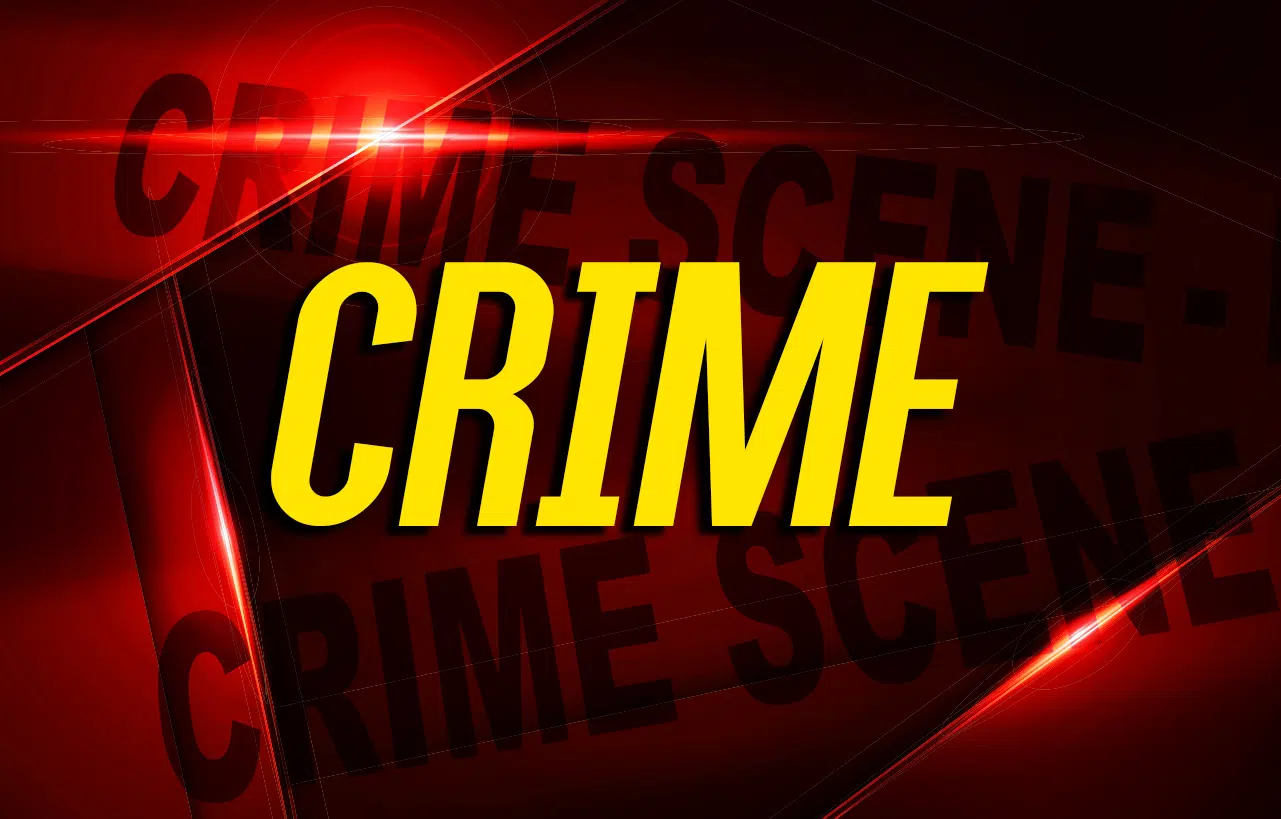 A television and video game systems were stolen during a burglary this week on North Kentucky Avenue.
Someone used force to get inside 132 North Kentucky Tuesday and took a PlayStation 4, a 32-inch flat screen television, an Xbox 360 and a jar of loose change, with the Hopkinsville Police report listing the combined estimated value at about $740.
No suspects are listed and the investigation continues.