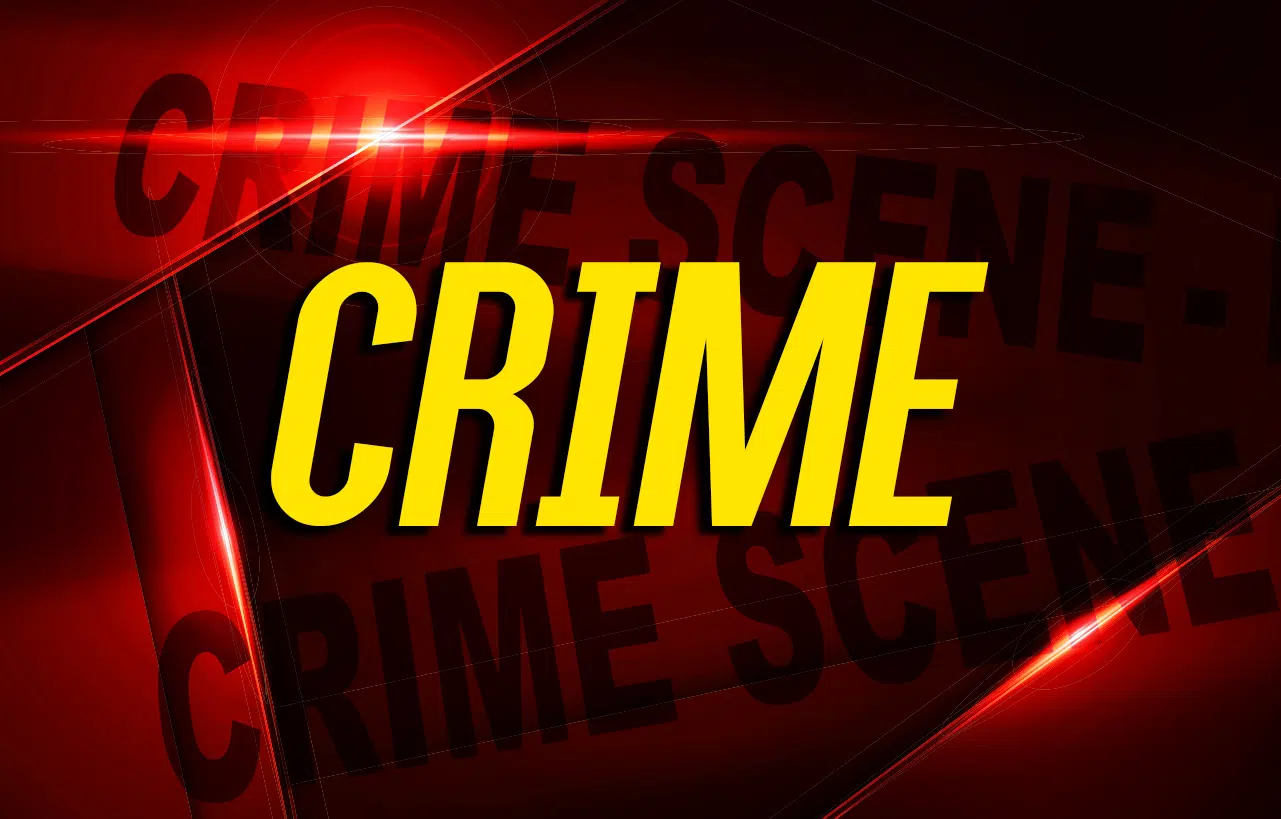 Kentucky State Police are investigating an attempted child abduction Sunday night in Mayfield.
A news release says investigation determined a white male in his mid-30's with black hair and a black goatee was operating a white Kia Soul near Mayfield.
The male attempted to abduct a female teen, but the juvenile was able to fight her attacker and get away.
Troopers and Detectives are gathering any surveillance footage that may have captured the incident. Anyone who has seen a white Kia Soul acting in a suspicious manner is urged to contact KSP at 270-856-3721.