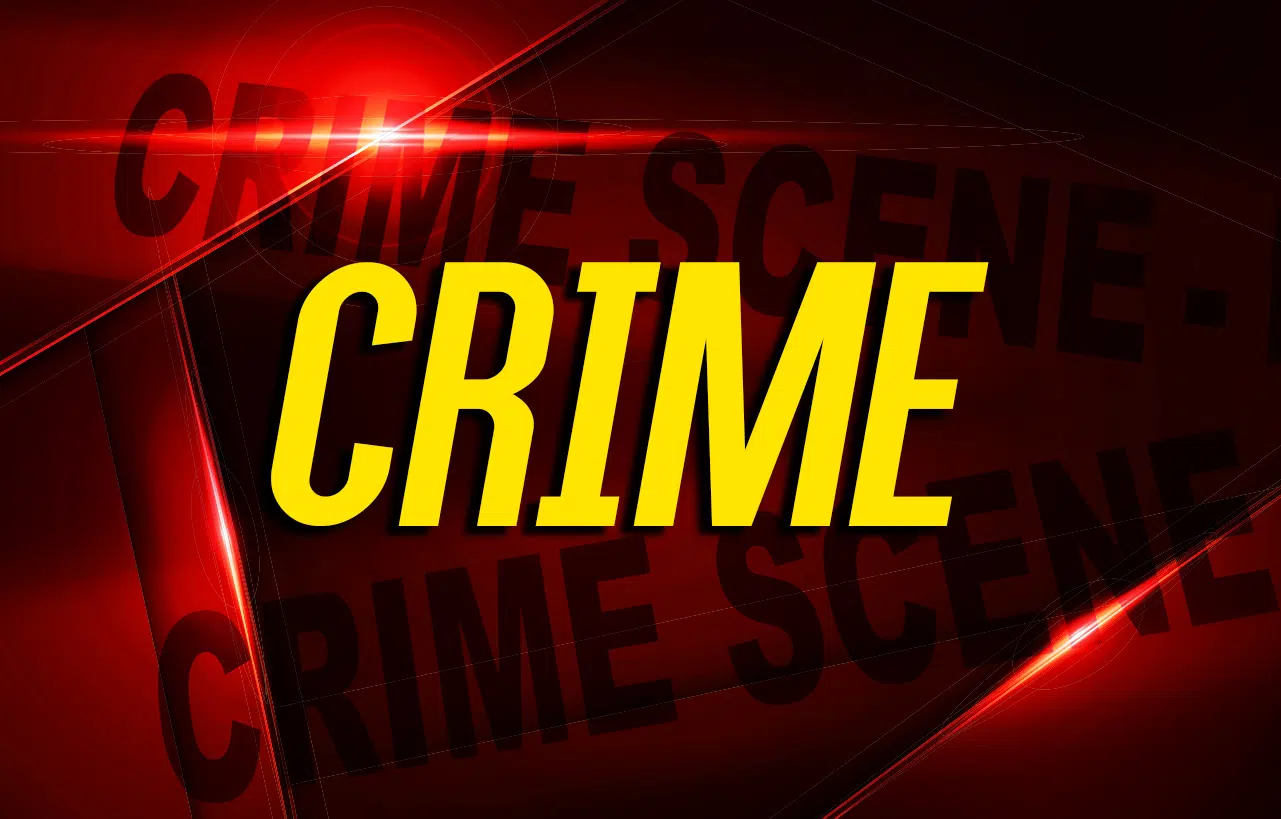 About $650 worth of tools and equipment were stolen out of a garage on West 15th Street over the weekend.
Jimmy Ramey told Hopkinsville Police someone entered the detached garage at in the 400 block of West 15th Saturday night or Sunday morning and got away with a tool set, chainsaw, air compressor and battery charger.
No suspects are named on the report.