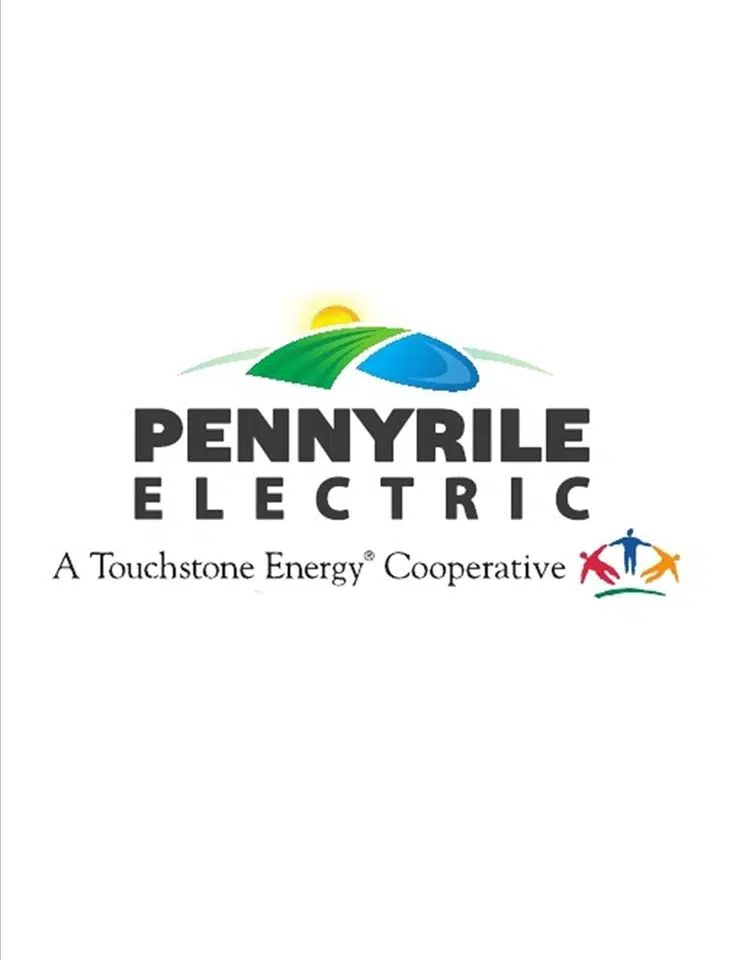 Pennyrile Electric members will see an increase to their bill next month.
A news release says TVA's recent announcement of a 1.5 percent wholesale rate increase will be reflected on Pennyrile Electric bills beginning October 1st.  In addition, there will also be an increase to the monthly customer charge in the amount of two dollars to aid Pennyrile Electric in recovering fixed costs.
The average residential member will see an additional increase of $3.00 – $5.00 depending on their usage.
Pennyrile Electric President and CEO, Greg Grissom says the cooperative has invested more than $24 million replacing and upgrading equipment to improve the efficiency and resilience of the power grid in the nine county service area.  That includes the replacement of more than 4,800 poles, 1,800 transformers, and upgrading of power lines.
He says while they continue to clear invasive trees and other vegetation threatening poles and power lines, resulting in fewer and shorter outages to remote areas, costs to manage vegetation continue to increase approximately 3 percent each year.
Grissom says they, "Understand the impact higher bills have on families and businesses we serve, so we'll continue to look for more ways to help members reduce their overall energy bills through greater efficiency and energy management programs as they become available."