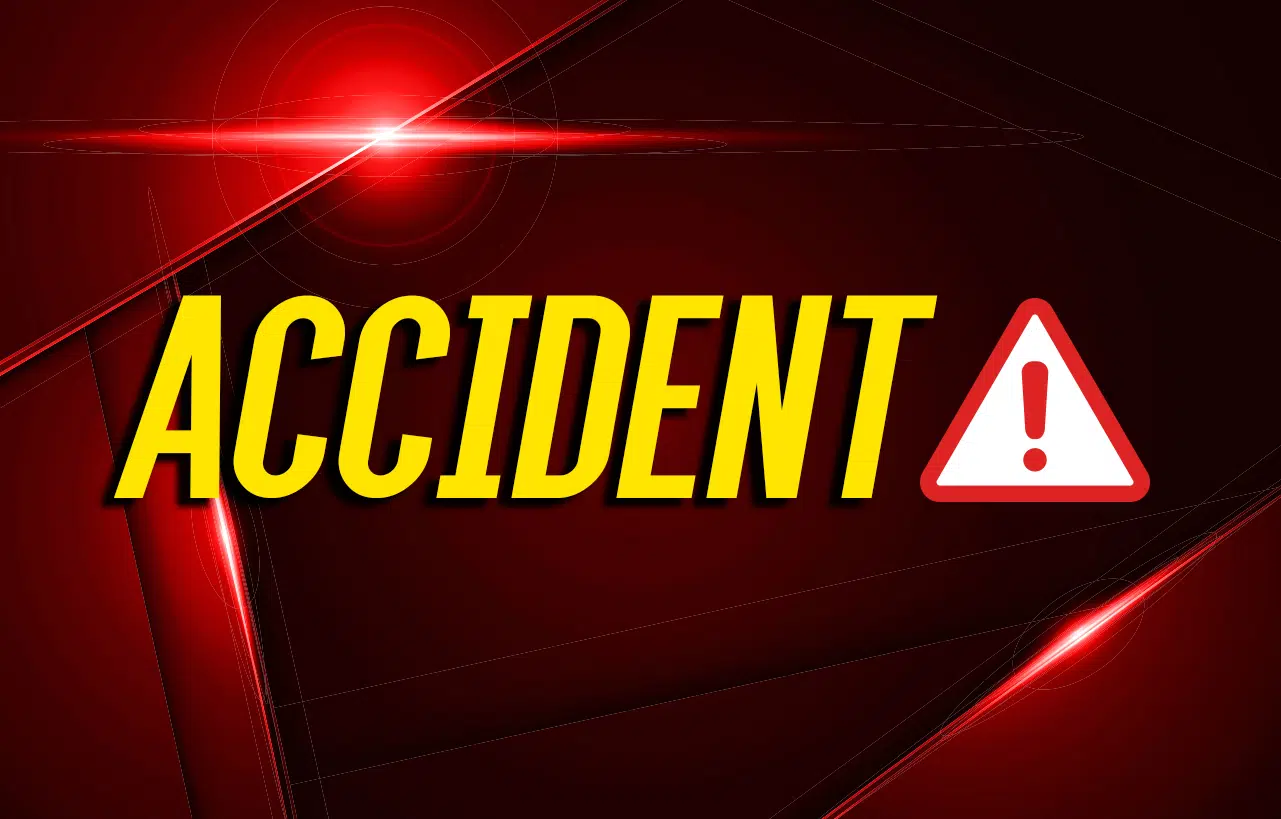 Two people were injured in a one-vehicle crash on the Eagle Way Bypass early Thursday morning.
According to the Christian County Sheriff's Department report, a vehicle operated by 25-year old Cameron Lovan of Hopkinsville was traveling east on the Bypass near the 5 mile marker, when it dropped off the shoulder.
It entered a ditch, struck a road sign and then hit a culvert, causing the vehicle to flip end over end twice before coming to a stop on the roof. Lovan and his passenger, 22-year old Gerparia Killibrew of the city, were able to crawl out of the vehicle. Both were transported to Jennie Stuart Medical Center for treatment.
The report states the wreck may have been caused by a medical episode and neither occupant was wearing a seatbelt at the time of the incident.