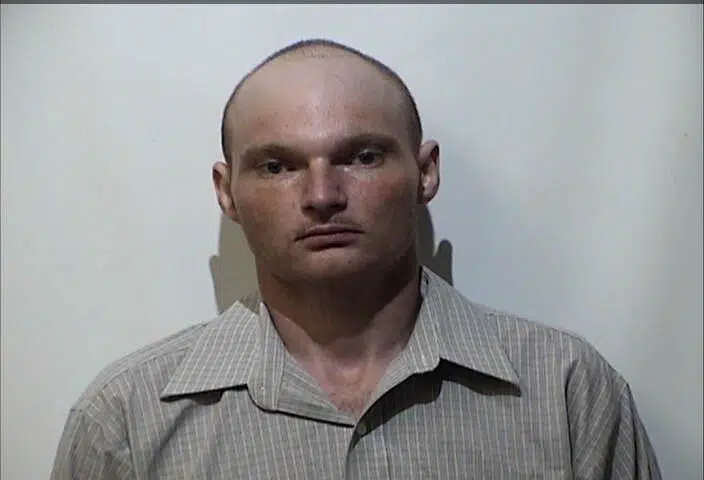 An Oak Grove man has been served with a warrant for methamphetamine trafficking.
Oak Grove Police conducted an investigation Monday that led to the warrant being issued against 26-year old Nicholas Wiseman of Oak Grove.
It says he had just under two grams of meth, three pipes, a scale, multiple baggies and two handguns in a backpack.
Wiseman is charged with trafficking in meth and possession of drug paraphernalia.