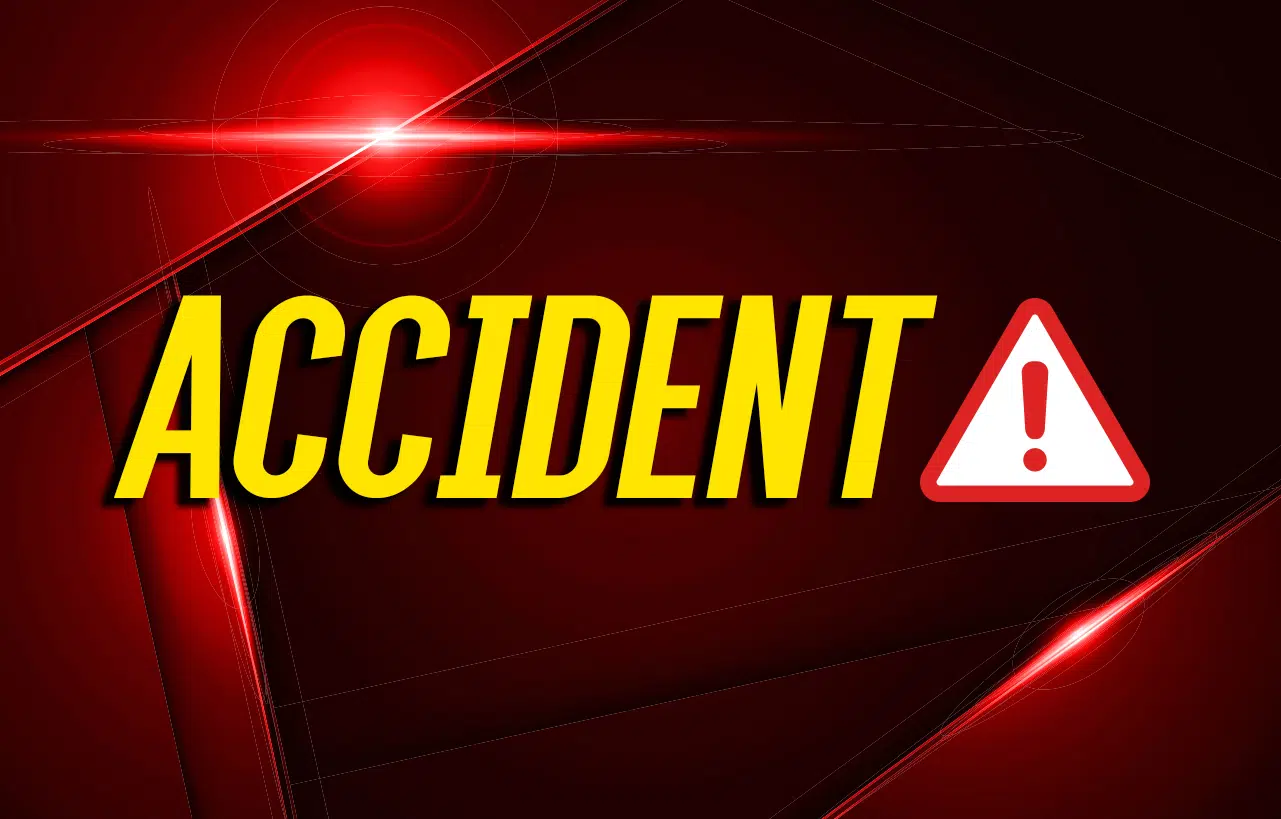 A single-vehicle accident Wednesday night on Dawson Springs Road injured the driver.
Sixty-one-year-old Sal Cuellar of Dawson Springs Road told deputies that his brakes failed as he attempted to turn onto Dawson Road from Rooster Run Road and his pickup went off the road and down an embankment.
His vehicle overturned before coming to rest in the ditch on its wheels.
Cuellar was taken by ambulance to Jennie Stuart Medical Center.