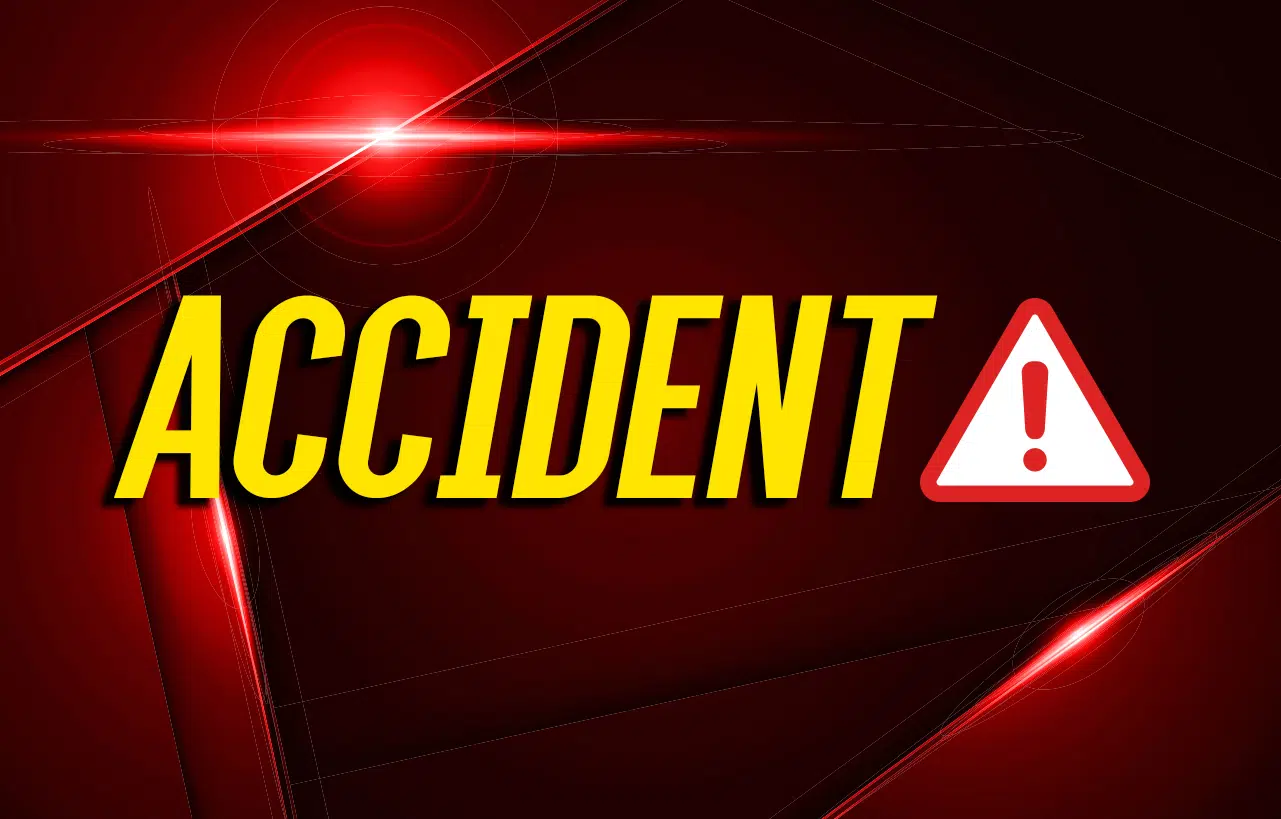 A Dawson Springs teenager was hurt in a crash Wednesday evening on Dawson Springs Road.
It happened about 8 p.m. near the 27 mile-marker and the report from Christian County Sheriff's Sgt. James Dragoo says 41-year old Rex Parker of Collins Bridge Road was attempting to turn from Cord Hamby Loop onto Dawson Road and drove into the path of a car operated by 25-year old Taylor Copple of Dawson Springs.
Copple swerved, but could not avoid a collision.
Parker's passenger, 17-year old Brook Parker, was taken by EMS to Jennie Stuart Medical Center.