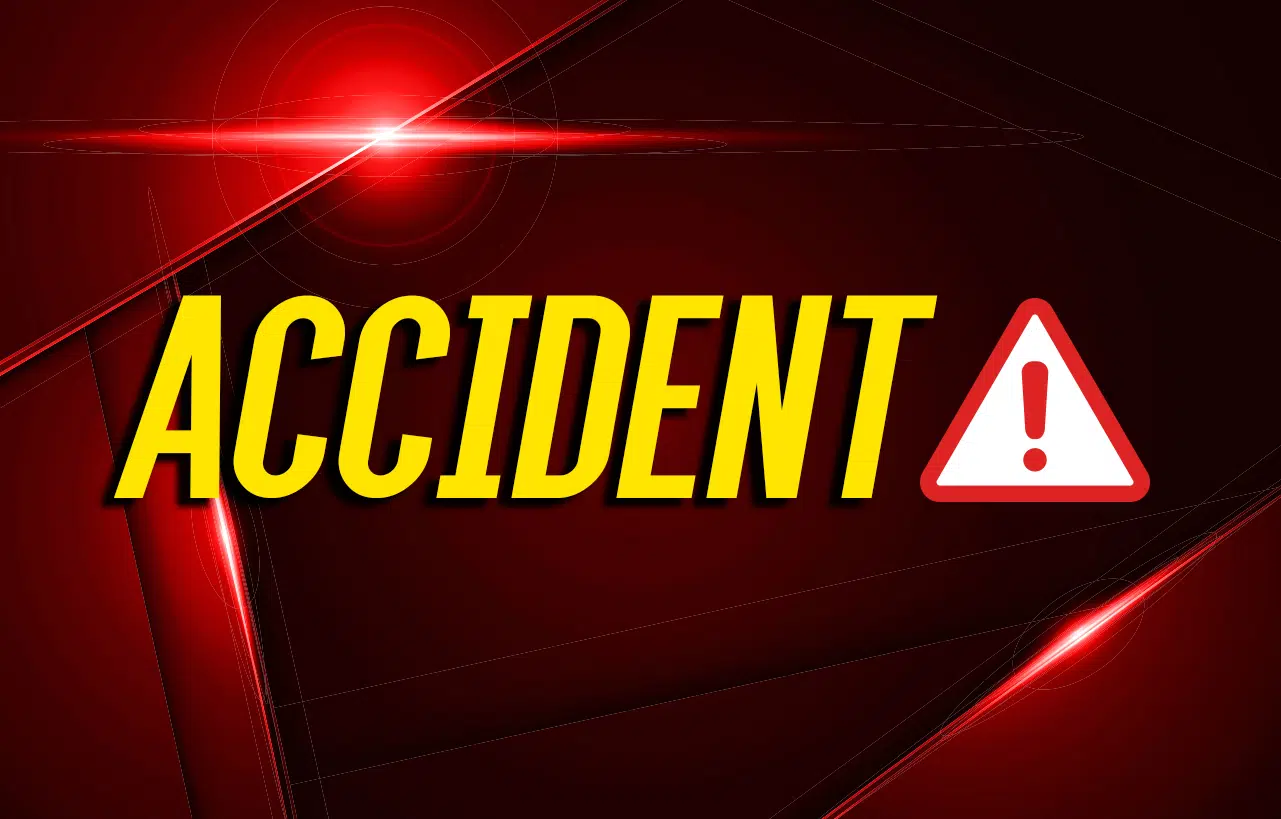 A rear-end collision Wednesday afternoon on I-24 injured a Georgia woman.
The collision report from Christian County Sheriff's Deputy Jeff Goulet says 35-year old Karen Molohon of Marietta, Georgia was eastbound near the 77 mile-marker and said she didn't have time to stop when she saw brake lights.
She struck a tractor-trailer operated by 50-year old Paul Leake of Dallas, Texas, who said he was traveling between 65 and 70 mph and that he never hit his brakes. Molohon said she had her cruise set on 72 mph.
Molohon's passenger, 77-year old Gail Meacham of Marietta, was taken by EMS to Tennova Health Hospital for tratement of non-life-threatening injuries.