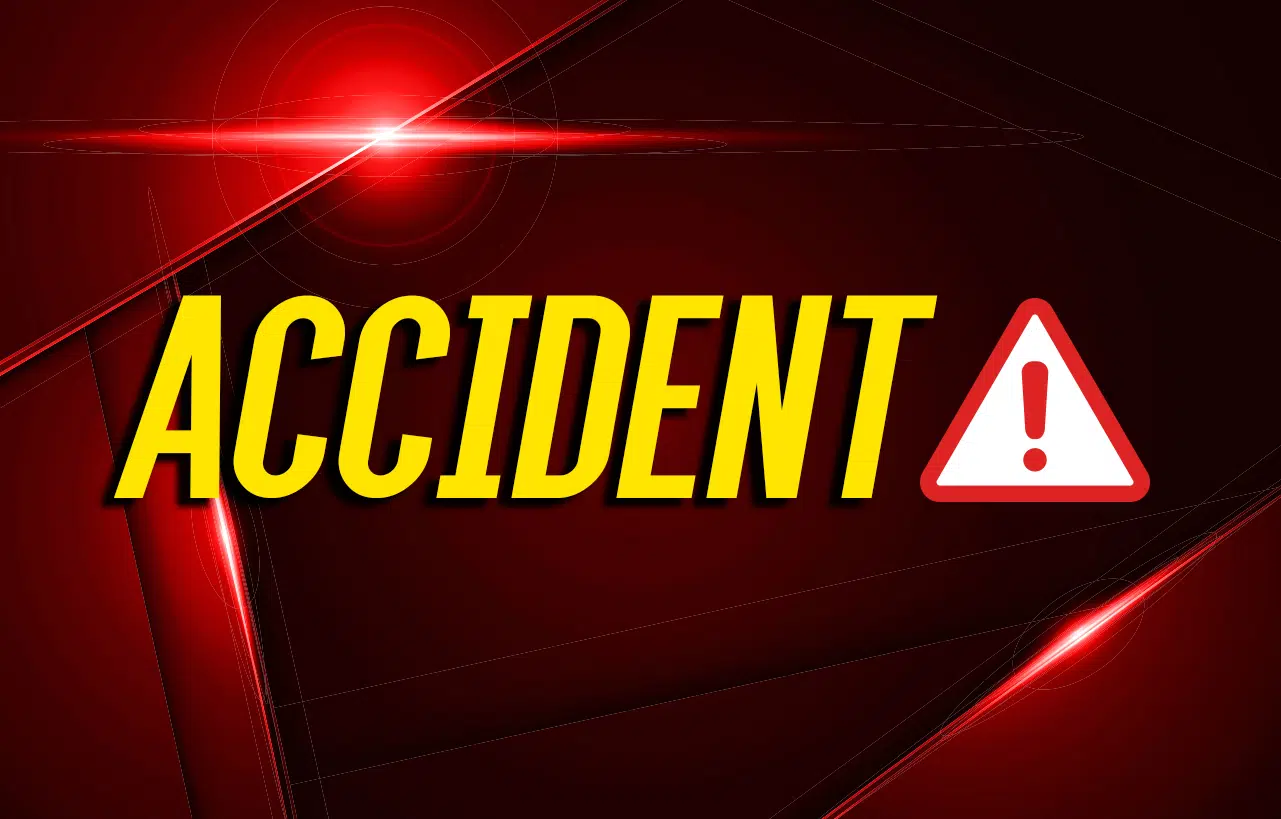 A man was flown to a Nashville hospital following a rollover accident Friday afternoon on the Pennyrile Parkway.
It occurred near the 3 mile-marker and involved a pickup and a dump truck that were both headed northbound, according to Christian County Sheriff's Sgt. James Dragoo, who says what happened leading up to the crash remains under investigation.
The 24-year old male driver of the pickup was ejected when it rolled over on the side of the Parkway. Air Evac landed at the Stadium of Champions and an ambulance transported the man to the helicopter to be flown to Vanderbilt University Medical Center in Nashville.
The driver of the dump truck, Justin Hartness, was arrested and charged with leaving the scene of an accident, wanton endangerment and driving with an expired license.
The victim's name has not been released.
Kentucky Commercial Vehicle Enforcement was called to assist in the investigation.