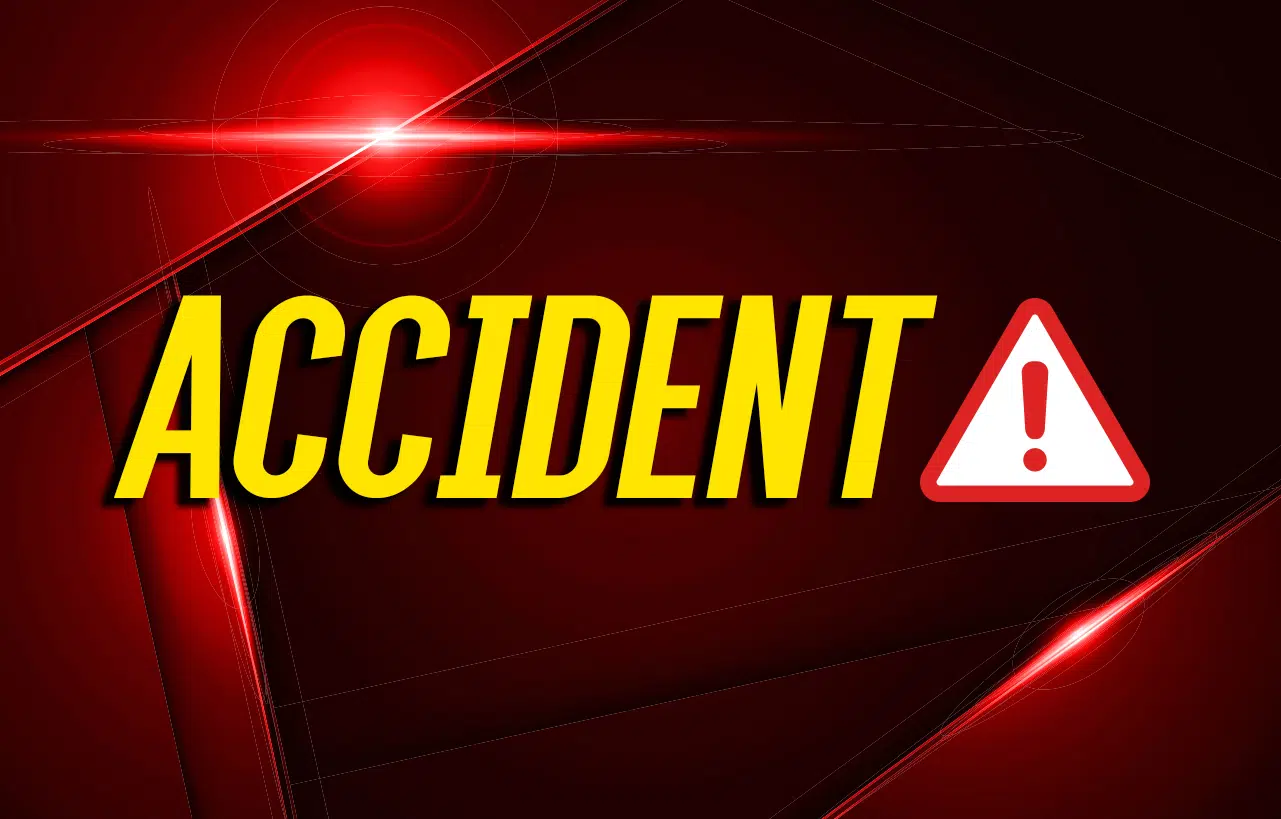 crash on hwy 79 hope everyone is okay

Posted by Trent DeMarrias on Friday, September 14, 2018
What began as a report of a reckless driver in Todd County Friday afternoon ended with a wreck with serious injuries on US 79 in Logan County.
Logan County Dispatch received a call about 4:20 p.m. of a gold Chevy Impala all over the roadway headed northbound from Todd into Logan County. As Logan County Sheriff's Deputy Joshua Toomey arrived in the area, he located a wreck involving that car near Tackhammers, according to a news release.
Investigation determined 30-year old Ryan Rosser of Russellville had crossed the center line and side-swiped an SUV driven by 32-year old Shelly Rolland of Fort Campbell before colliding head-on with a pickup operated by 45-year old Laroy White of Bowling Green.
Rosser had to be extricated from his car and was flown to Skyline Medical Center in Nashville, where he was listed in critical, but stable condition.
Rolland was not hurt and White had minor injuries, but refused a trip to the hospital.