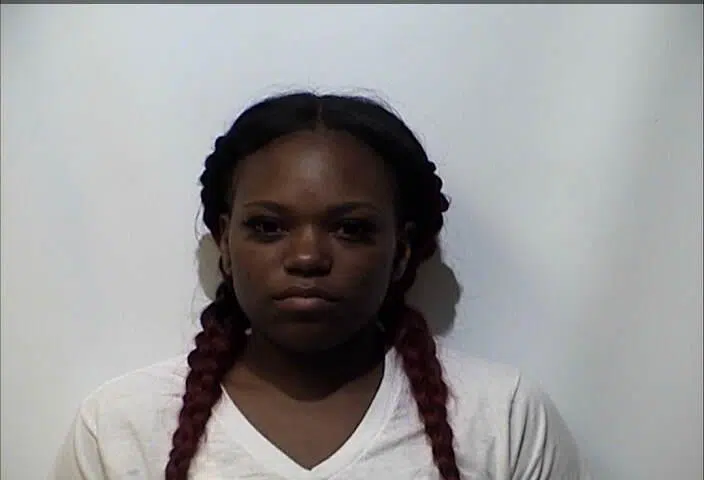 A Hopkinsville woman accused of leaving her children home alone for at least two and a half hours last month has been served with a warrant for wanton endangerment.
It alleges that on August 20th, an individual went to the home of 26-year old Tearra McKnight of Hopkinsville at 8:15 p.m. and determined she was not home after going to the front and rear doors.
Her three children, whose ages are not listed, were inside and the individual contacted Hopkinsville Police at about 10:45 p.m.
The children were placed with a relative, according to the warrant.
McKnight was arrested Sunday night and served with the warrant for first-degree wanton endangerment.