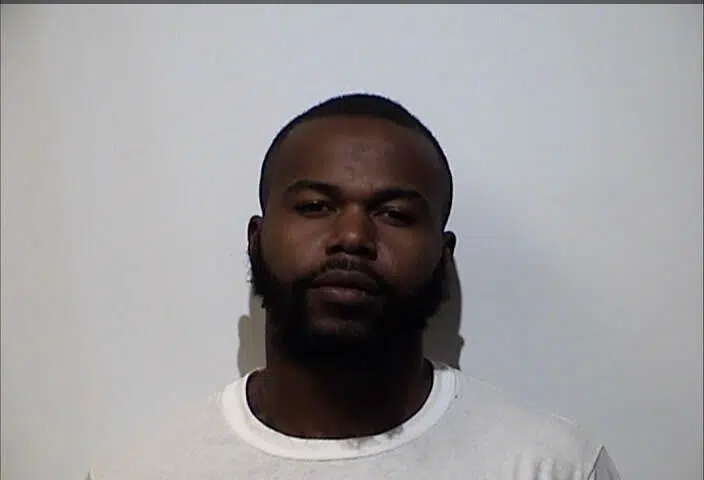 The Christian County Grand jury indictment for third-degree rape recently returned against a former assistant high school basketball coach indicates the alleged incident happened early this year and the victim was a minor.
It alleges that between January and February of this year, 25-year old Marcoreyon Tandy of Hopkinsville committed the offense of third-degree rape by engaging in sexual intercourse with a minor under the age of 18, with whom he held a position of authority or special trust.
As previously reported, Tandy had been an assistant basketball coach at Christian County High School and was fired in April following an internal investigation that indicated he "engaged in inappropriate/unprofessional behavior with students."
Tandy was arrested Friday afternoon at a location on South Clay Street and was served with the indictment warrant.
The case, investigated by the Christian County Sheriff's Department, was a direct submission to the grand jury and no other information on the alleged incident is included in Tandy's circuit court file.
He remains lodged in the Christian County Jail on a $10,000 bond.