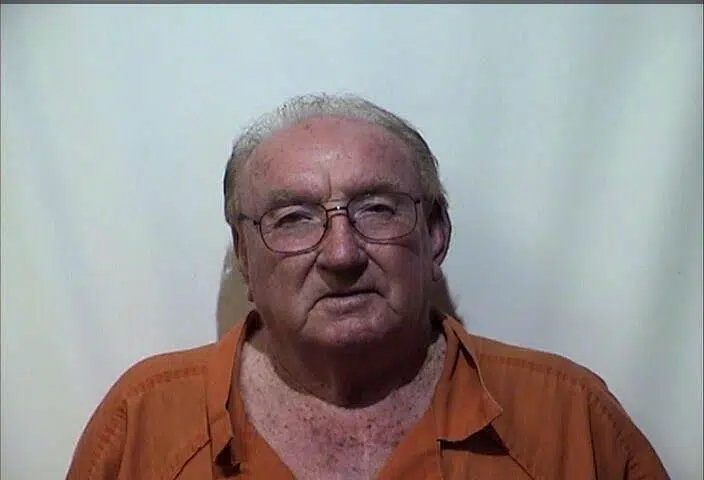 A 74-year old Clarksville man is facing 10 separate charges after he was pulled over by the Christian County Sheriff's Department Saturday night on I-24.
Deputy Rick Burgess writes on an arrest citation for William Smith of Clarksville that he was observed swerving between lanes on Fort Campbell Boulevard and that he made a u-turn before getting on I-24 westbound.
A traffic stop was initiated near the 87 mile-marker and he was seen tossing something out of the window.
A cigarette package containing two marijuana cigarettes was located nearby and Smith said his female passenger had told him to toss it. He also said he was swerving because his windshield wipers weren't working properly.
The report says a computer check showed Smith's driver's license was suspended.
He was arrested for tampering with evidence, reckless driving, failing to give signal, improper equipment, failure to wear seat belts, driving with a suspended license and without insurance or registration. He was additionally charged with criminal littering.