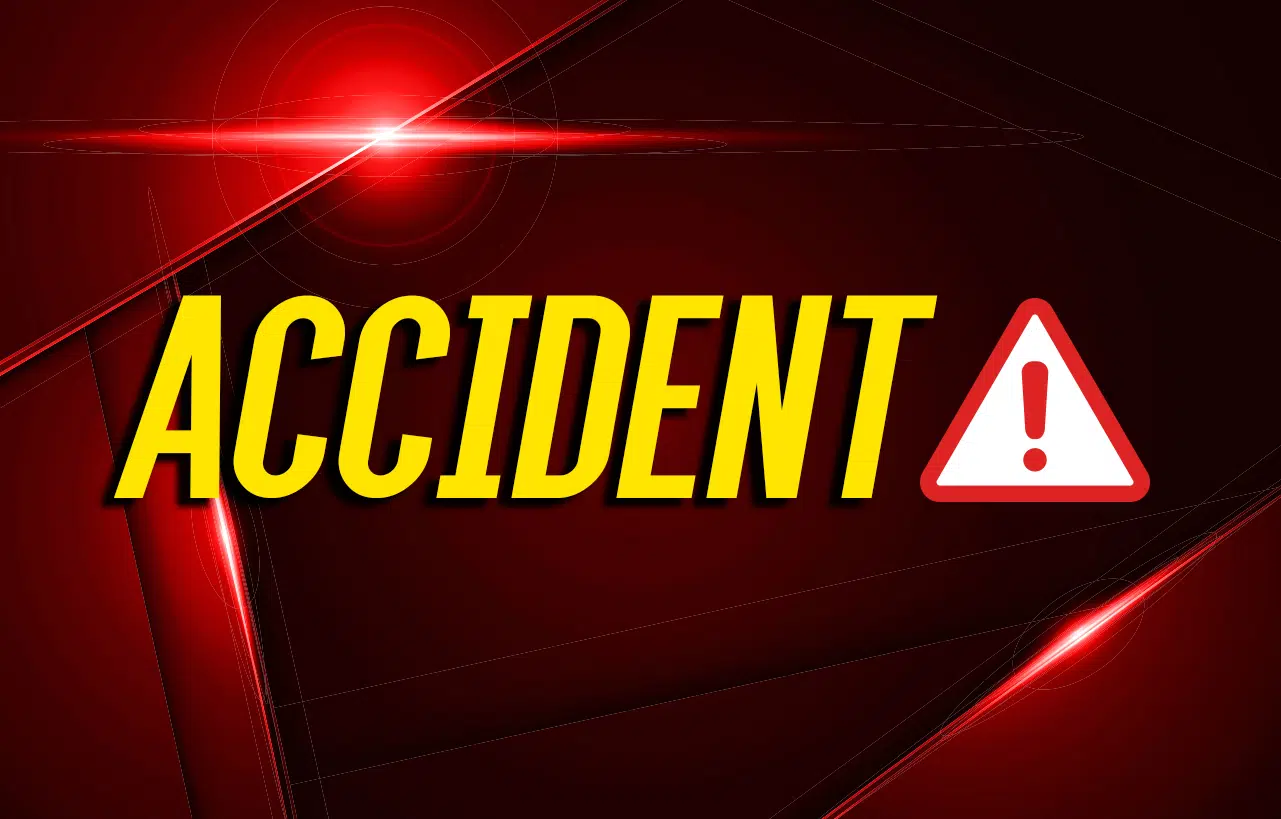 Driver fatigue was a factor in a single-vehicle accident Sunday morning in Hopkins County.
A news release says 30-year old An'Tina Reynolds of Providence was northbound on Rabbit Ridge Road about 9:30 a.m. when she fell asleep while driving and exited the right side of the pavement.
Her car went into the ditch and flipped onto its top.
Reynolds was taken by ambulance to Baptist Health Hospital for treatment of injuries.