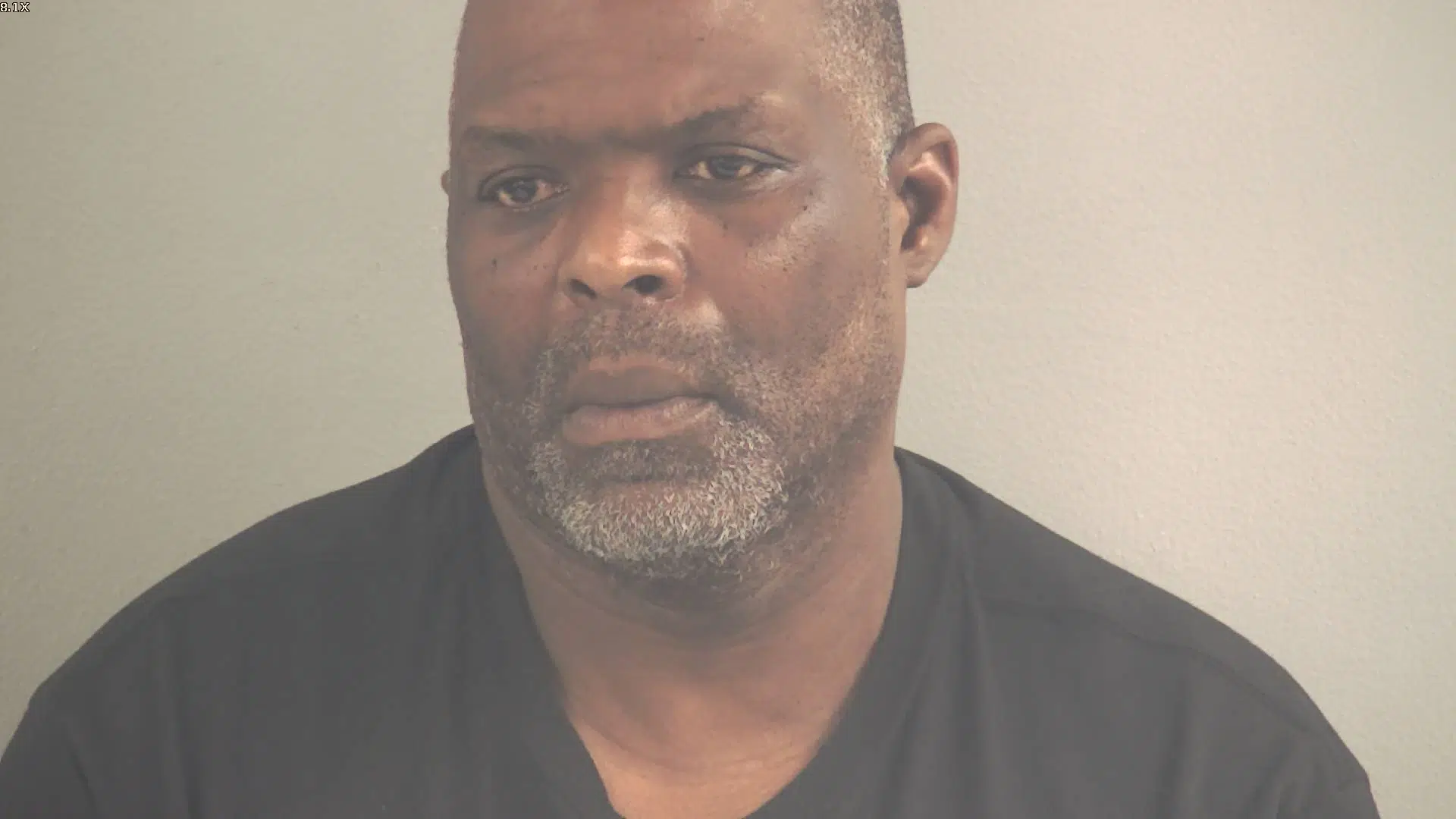 A Russellville man was arrested on cocaine and methamphetamine charges following a traffic stop early Friday morning in Russellville.
A news release from the Logan County Sheriff's Department says Deputy Ashley Grayson stopped a vehicle on Armstrong Street for disregarding multiple stop signs.
A passenger, identified as 51-year old Rodney Gordon of Russellville, exited the car and placed his hand in his pocket. He refused commands to get back in the car and a pat down of his person revealed a bulge in his pocket that Gordon admitted was drug paraphernalia.
Further investigation led to Gordon being charged with trafficking in cocaine, possession of cocaine, possession of meth and possession of drug paraphernalia.