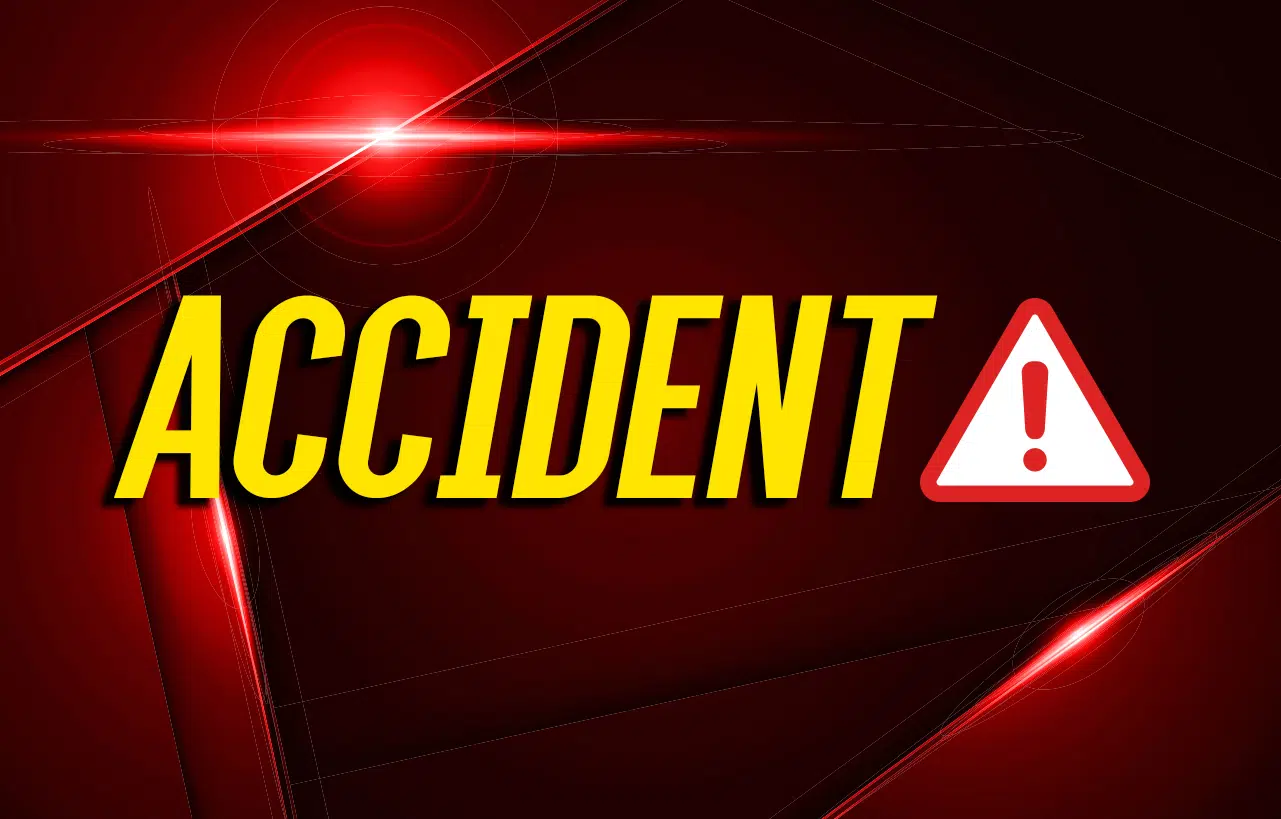 A wreck Thursday morning at Fort Campbell Boulevard and Crenshaw Boulevard injured a Clarksville woman.
It happened about 11:20 a.m. and the collision report from Public Safety Officer Cassidy Woods says 26-year old Brian Shelton of Kingsport, Tennessee had a green arrow to turn from 41A onto Crenshaw and his tractor-trailer was struck by a southbound car operated by 30-year old James Mack of Clarksville.
Mack's passenger, 27-year old Kiana Timmons of Clarksville, was taken by EMS to Tennova Health Hospital for treatment of multiple injuries.