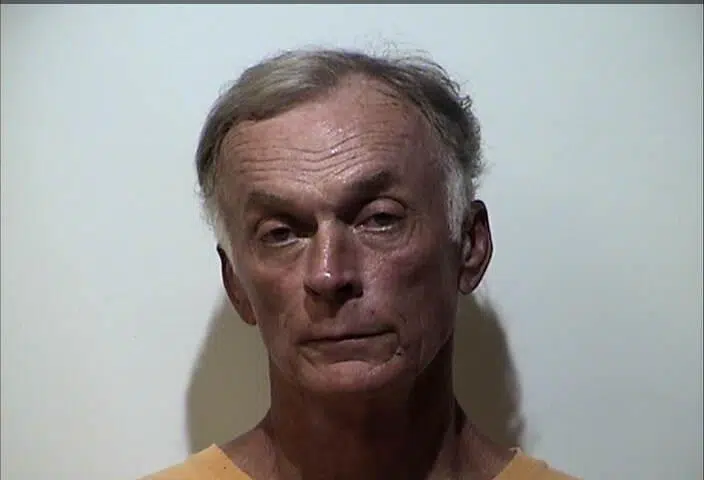 A local man sought on a warrant is facing a new charge after allegedly leaving the scene of a wreck Saturday afternoon at Country Club Lane and Lafayette Road.
The collision happened about 1:50 p.m. when 60-year old Joseph Smith of Hopkinsville was westbound on Country Club and rear-ended a car driven by 20-year old Richard Gillispie of Hopkinsville, who was stopped at a red light.
Smith allegedly fled the scene, but was located by Hopkinsville Police at East 18th and South Campbell Street. He admitted to being involved in the crash and was arrested for leaving the scene of an accident and was served with warrants for failing to appear in court.