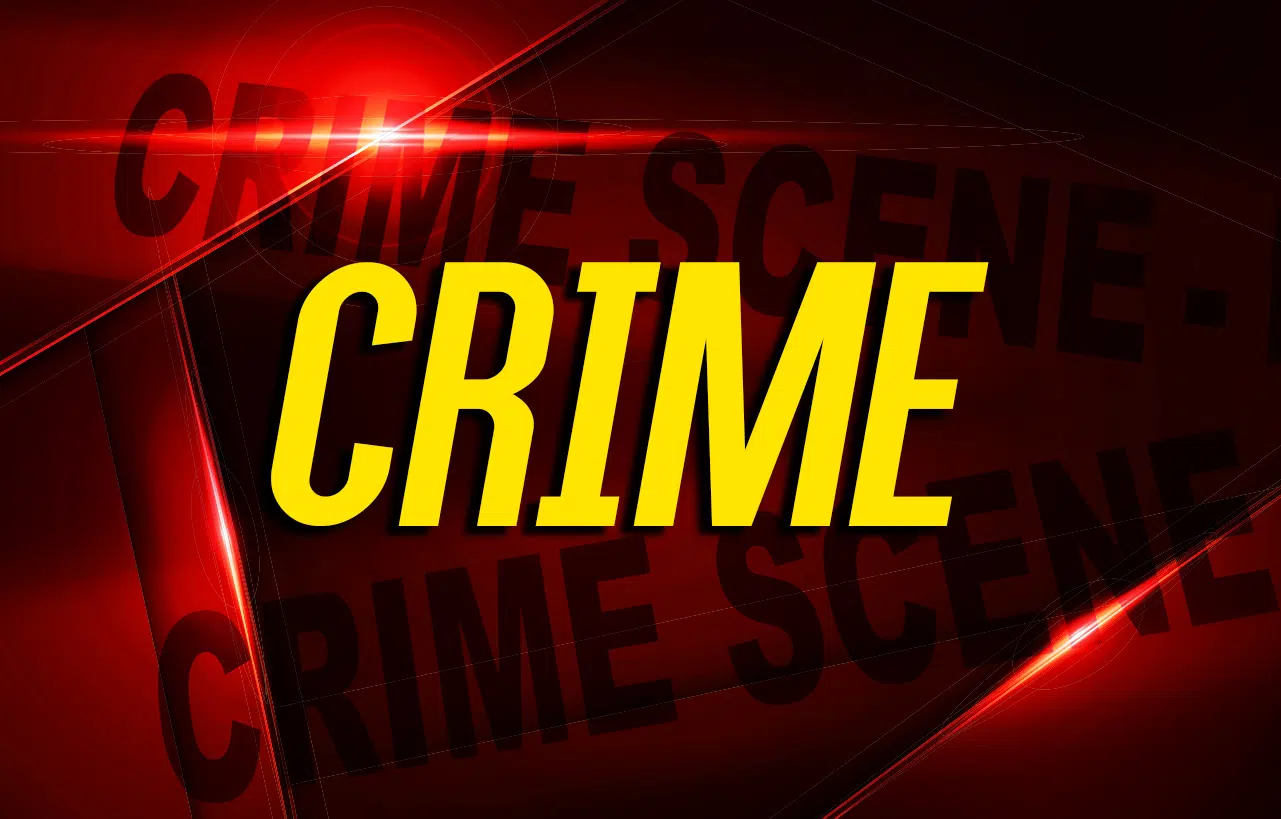 A moped was stolen from a home on Cates Street.
Tyrone Bailey told Hopkinsville Police Officer Nina Wright that his red moped valued at about $1,000 was taken sometime between 9 p.m. Thursday and 5 a.m. Friday in the 1200 block of Cates.
No suspects are named on the felony theft report.