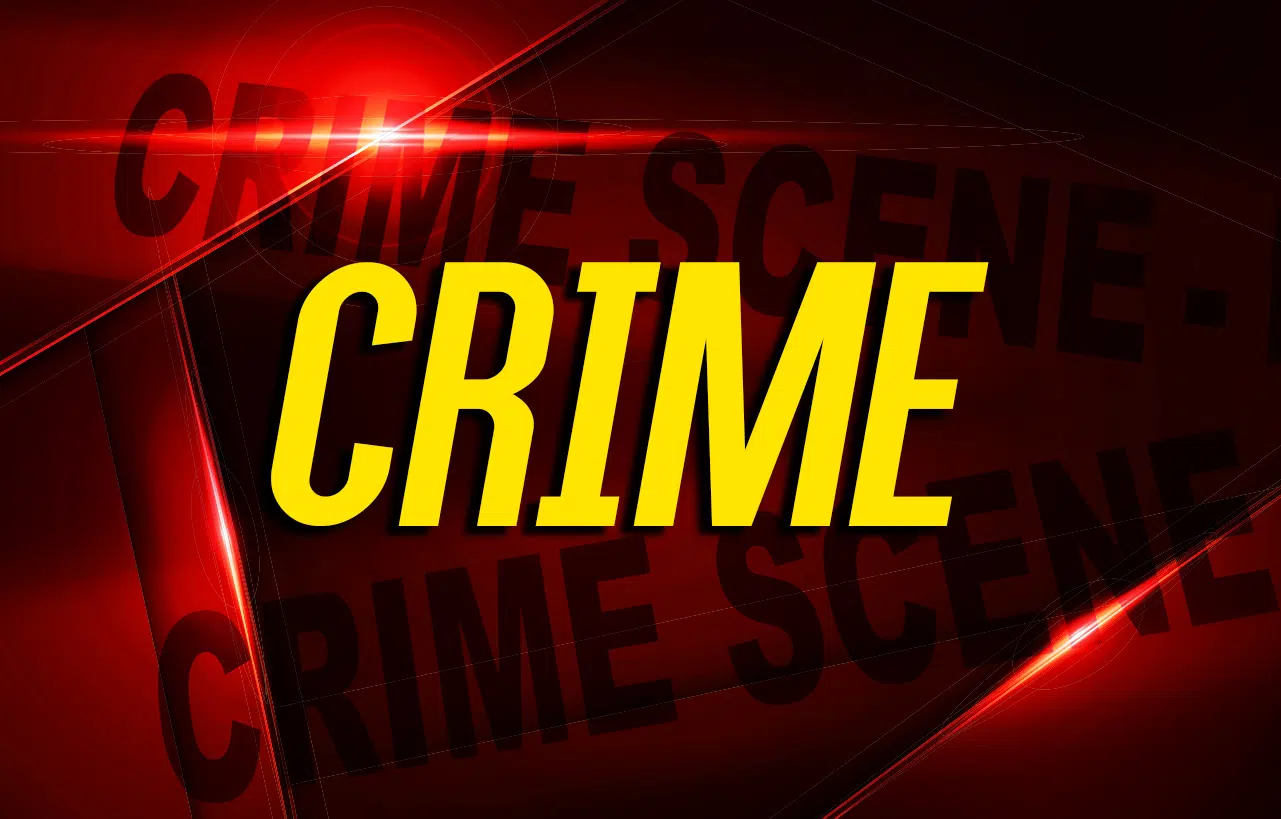 A child neglect investigation has led to the arrest of a Princeton couple.
Princeton Police went to a 100 North Jefferson Street home to investigate a complaint of child neglect Monday and found the residence to not have electricity, running water or any food inside.
Officers arrested 27-year old Joshua Mosby and 28-year old Tara Snow of the home for first-degree wanton endangerment.
Mosley had a criminal mischief charged tacked on after he allegedly caused damage to a wall at the jail. Snow is also facing charges of resisting arrest and disorderly conduct.