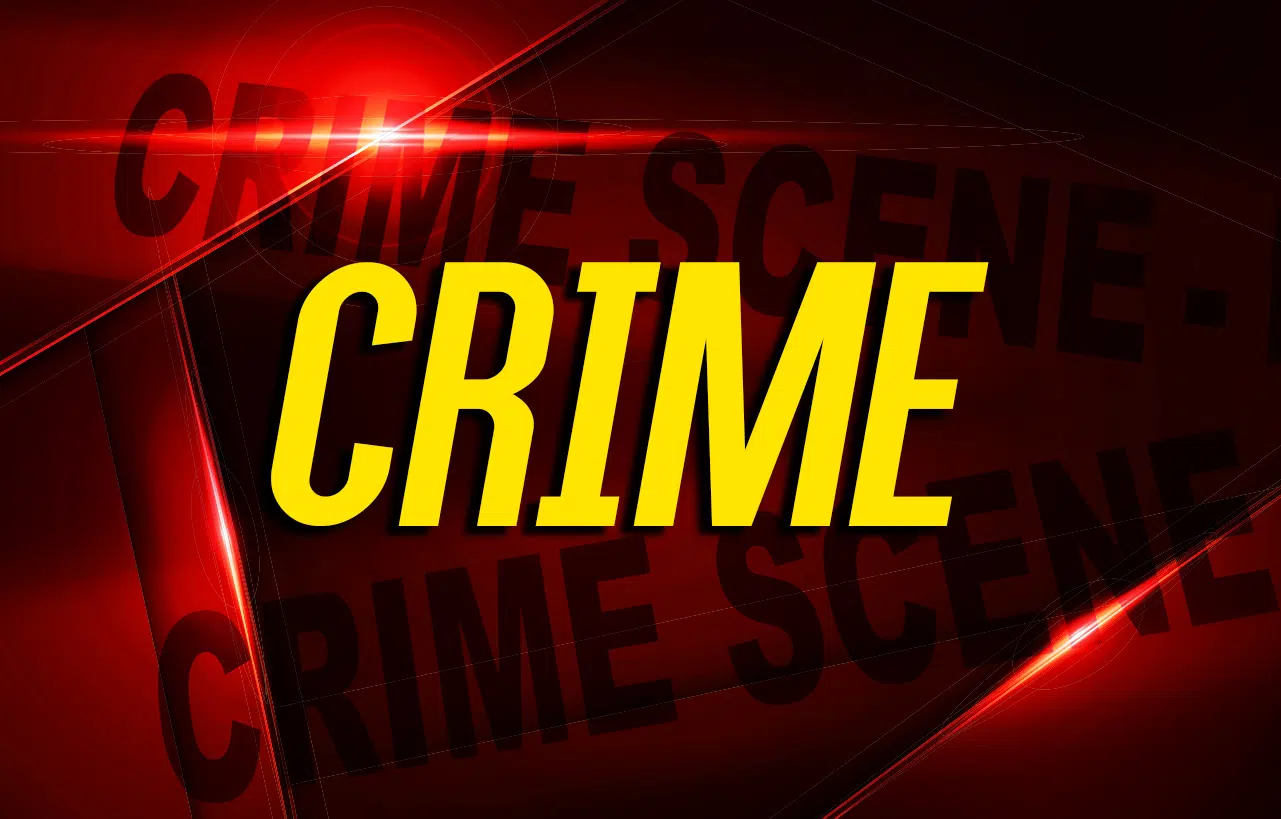 Over $1,000 worth of property was recently stolen out of a barn on Dawson Springs Road.
Bob Dawson told Christian County Sheriff's Captain Chris Miller that the perpetrator entered the barn in the 16000 block of Dawson Road sometime between Tuesday of last week and Wednesday of this week and removed tools, an air compressor, wheels and other items with a combined value of about $1,100.
No suspects are named on the report.