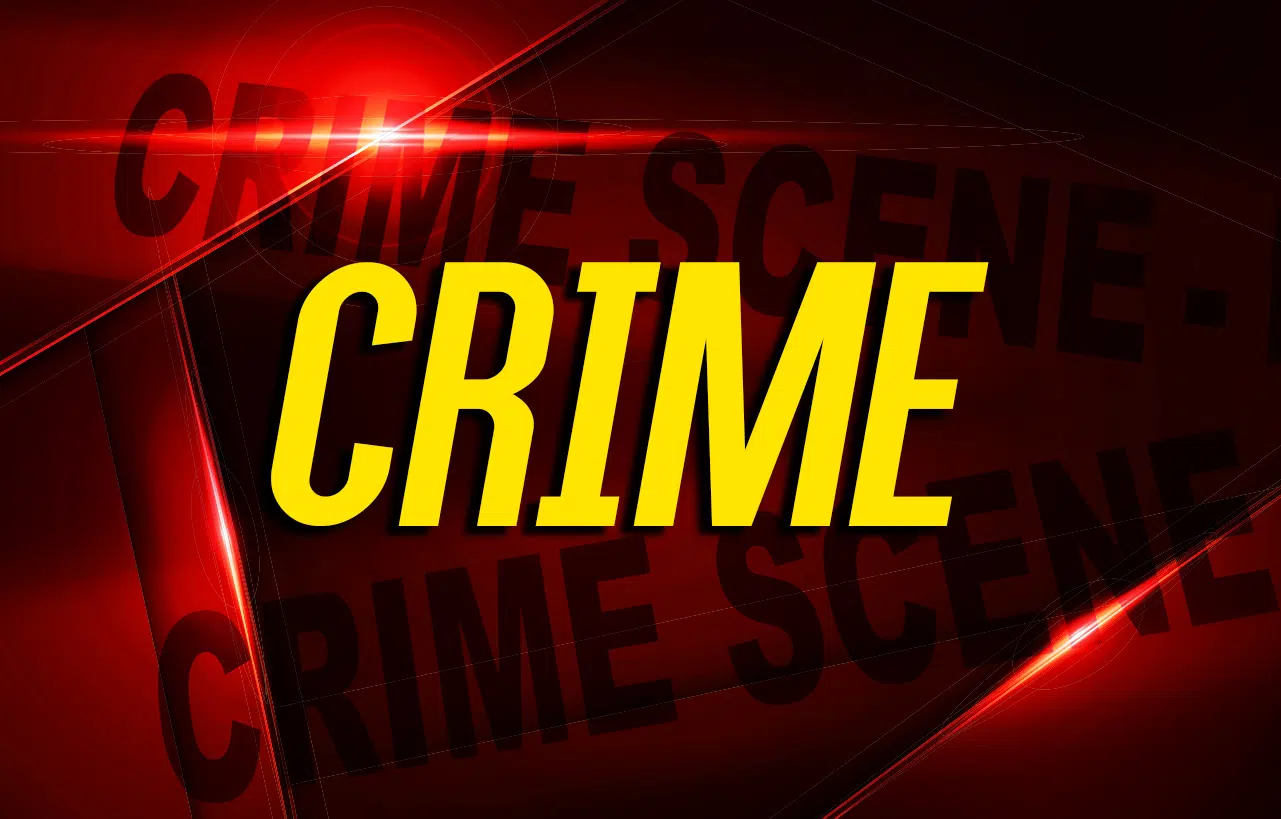 Someone stole over $17,000 worth of equipment belonging to a Fort Campbell soldier out of a storage unit in Pembroke sometime in the last month.
The property manager on North Main Street in Pembroke contacted the victim and said the lock had been cut off his storage unit. The Christian County Sheriff's Department report includes several pages of items that were stolen, including guns, a kayak, clothing, helmets and other property with a combined value of about $17,500.
The break-in happened sometime between July 17th and Friday of last week.