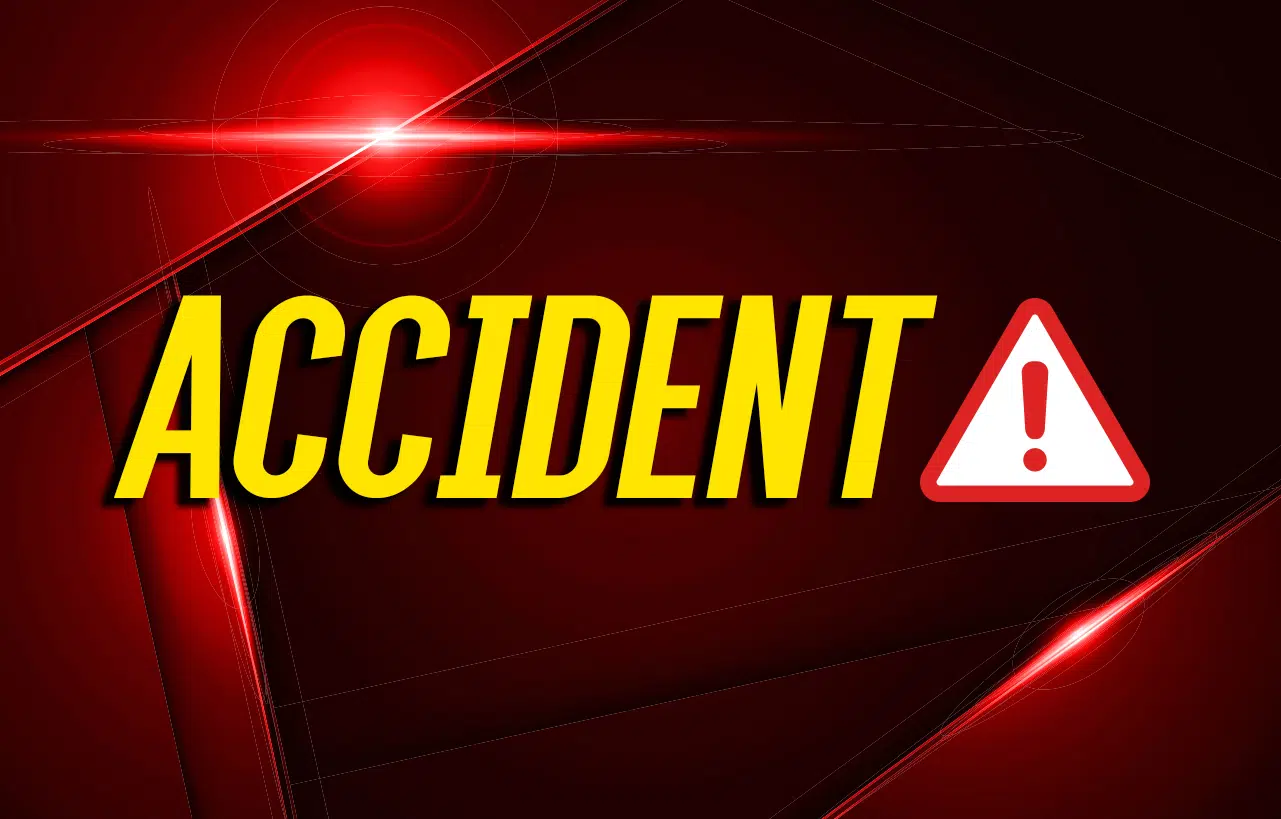 One person went to the hospital following a wreck Friday afternoon on Virginia Street in Hopkinsville.
It happened about 2:20 p.m. near East First Street and the Hopkinsville Police report says 30-year old Emily Stephen of Oak Grove was headed north in the right lane and wanted to make a left turn.
She struck a pickup driven by 24-year old Timothy Freels of Hopkinsville, who had been traveling in the left lane.
Stephen's SUV then struck a street sign before coming to rest.
Freels was transported by ambulance to Jennie Stuart Medical Center for treatment of neck pain.
Stephen complained of shoulder pain, but refused a trip to the hospital.