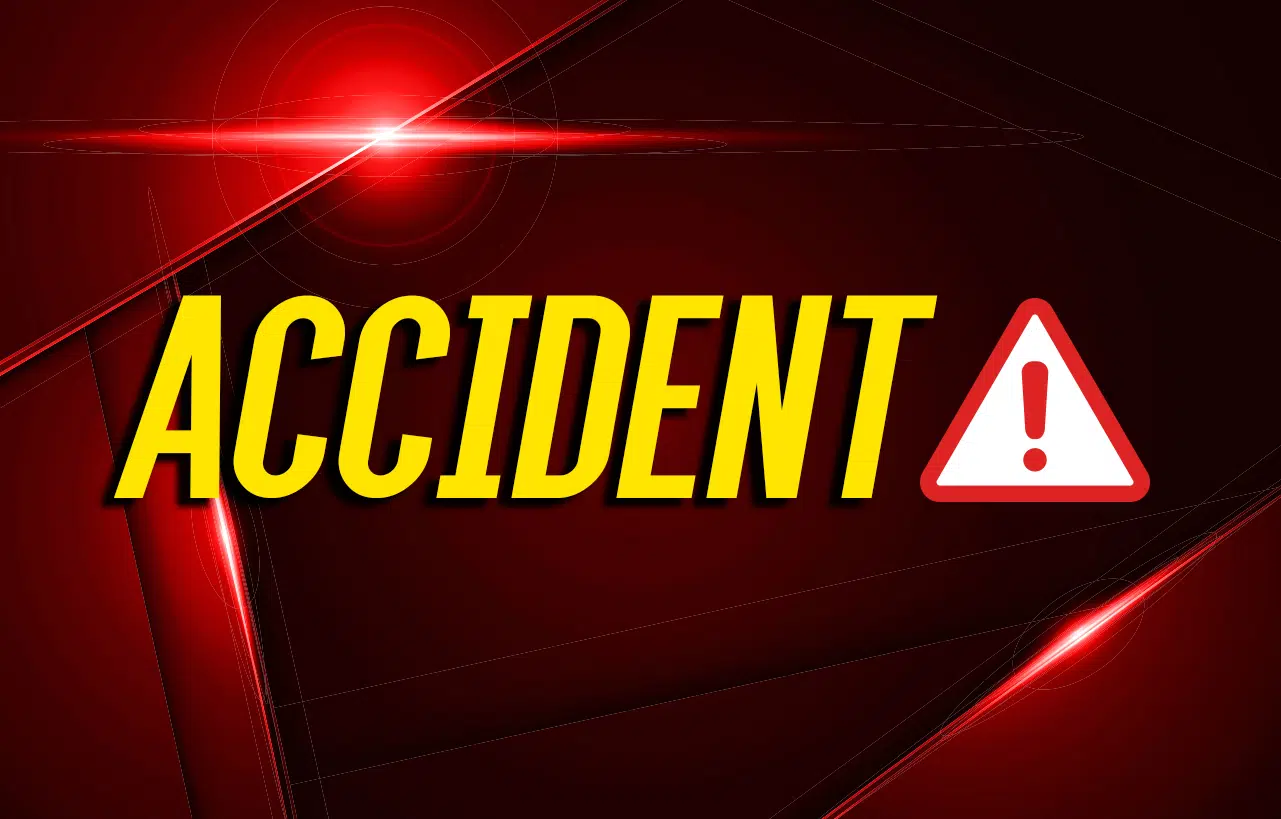 Two people were injured Friday morning in a two-vehicle wreck on North Main Street.
The collision report from Hopkinsville Police Public Safety Officer Tara Clark says a van driven by 61-year old Richard Gates of Paris, Tennessee was southbound in the right lane of travel when he attempted to change lanes and struck a car operated by 53-year old Doreen Denver of Hopkinsville. Gates told police he never saw Denver's car before the collision.
Denver and her passenger, 35-year old Bobby Perdomo of Hopkinsville, were both taken by EMS to Jennie Stuart Medical Center.
Gates refused a trip to the hospital.