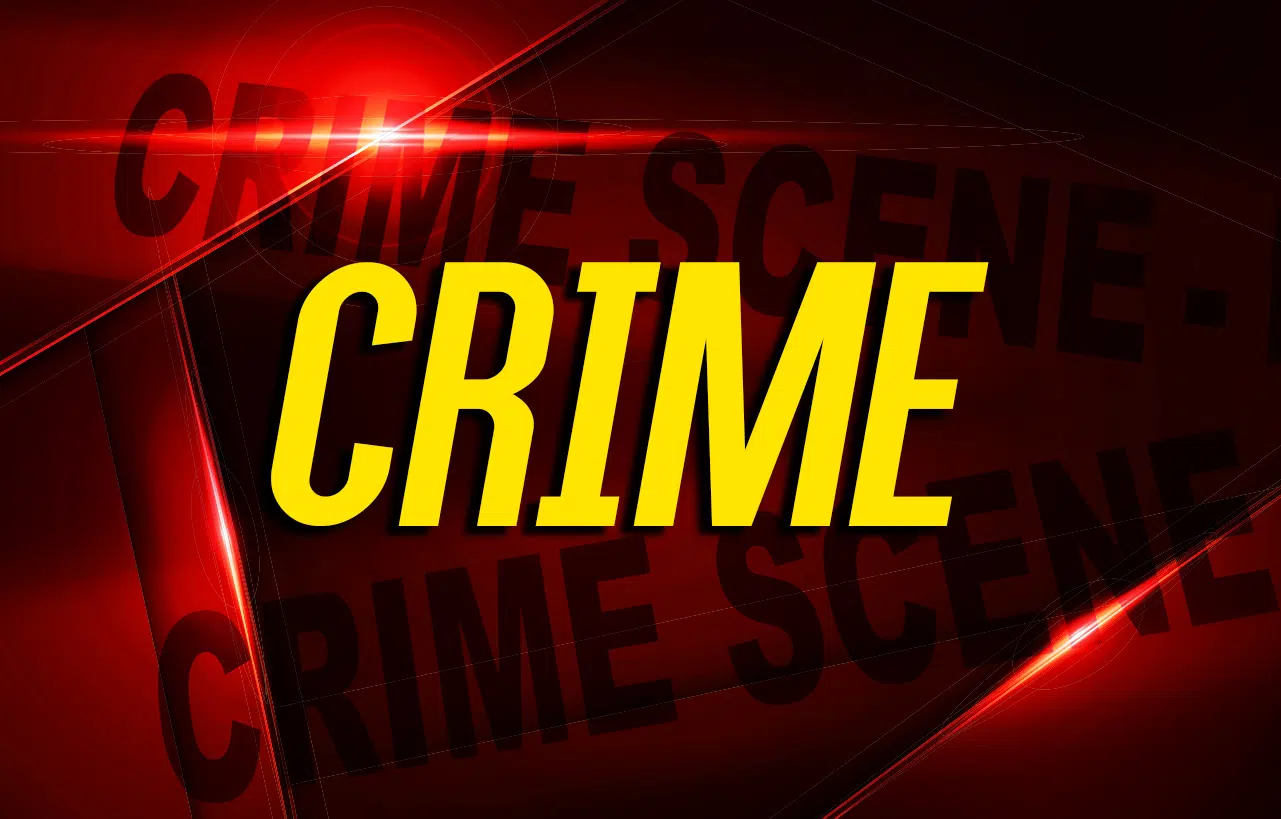 A man who became combative with EMS personnel who were trying to assist him Friday morning is facing several charges, including assault.
An arrest citation for 32-year old Matthew Croft of Hopkinsville says he went to the Hopkinsville Fire Department main station on West First Street about 8:45 a.m. seeking help, but soon began fighting EMS personnel.
He had to be restrained until Hopkinsville Police Officer Jamie Gapp arrived and Croft struggled and it took two officers to drag him into a cruiser.
Croft said he had been smoking methamphetamine for three days and he was taken to Jennie Stuart Medical Center, where he allegedly yelled obscenities and asked a nurse to perform a sex act on him.
He was arrested and charged with third-degree assault of a first responder, resisting arrest, public intoxication and disorderly conduct.