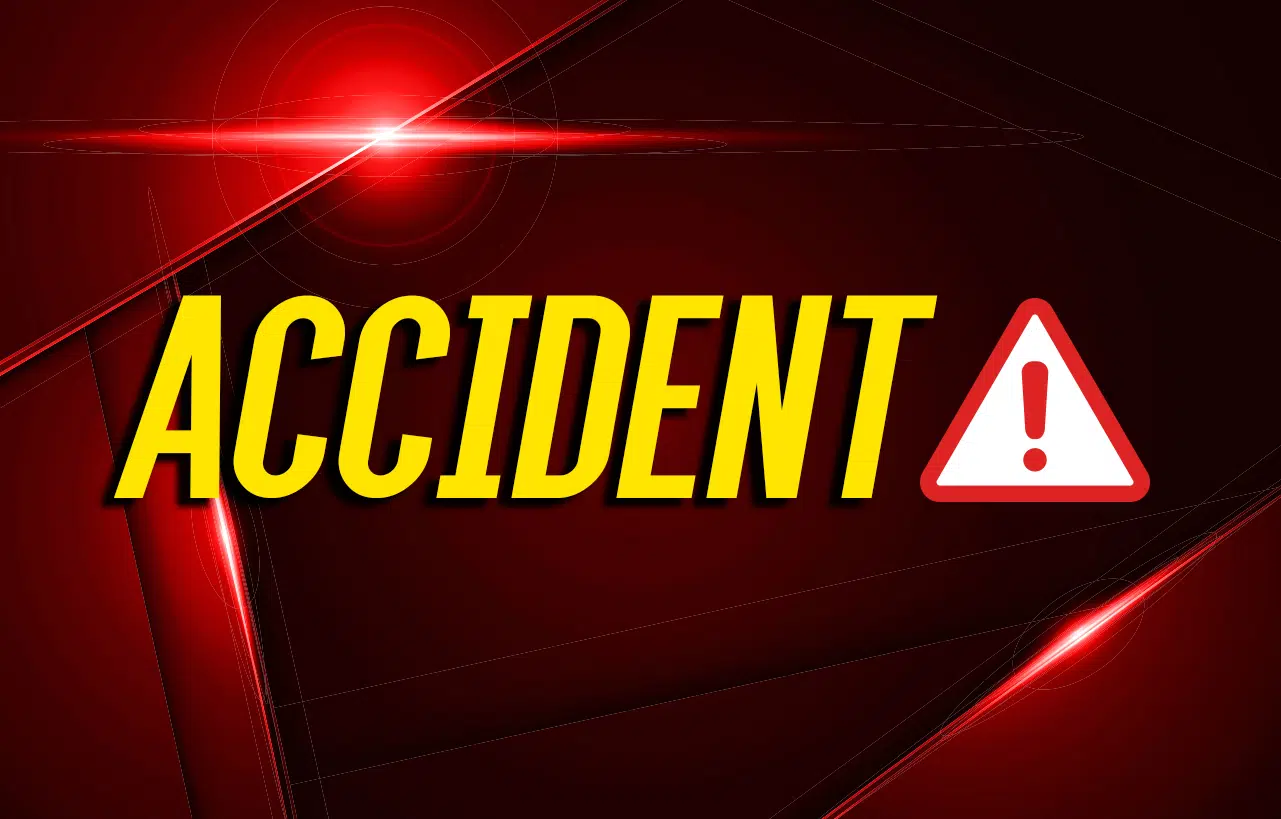 Driver fatigue may have been a factor in a single-vehicle accident Sunday evening on the Pennyrile Parkway that injured a local man.
The report from Christian County Sheriff's Deputy Corey Keene says 31-year old Kier Majors of Hopkinsville was southbound near the 11 mile-marker when he said he may have briefly dozed off.
His car went into the median and then reentered the road, before crashing again into the median. Majors was taken by EMS to Jennie Stuart Medical Center for treatment of pain to his left arm and leg.