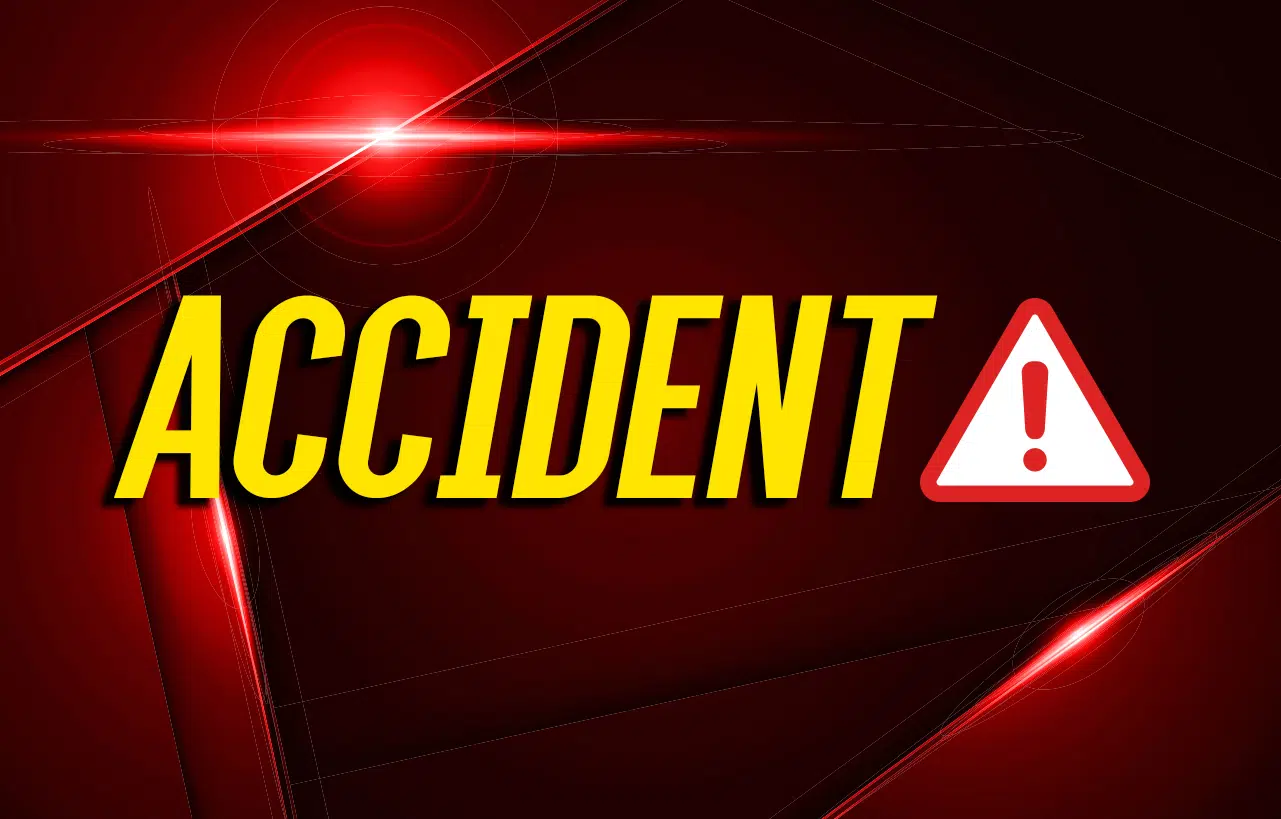 Three people went to the hospital following an accident Sunday afternoon on the Pennyrile Parkway.
A car driven by 90-year old Lucy Powell of Hopkinsville was southbound near the 1 mile-marker when she attempted to change to the left lane and collided with a car driven by 59-year old James Duncan of Oak Grove, according to the report from Christian County Sheriff's Deputy Will Meyers.
Both drivers and Duncan's passenger—57-year old Misty Thompson of Oak Grove—were taken by ambulance to Jennie Stuart Medical Center.