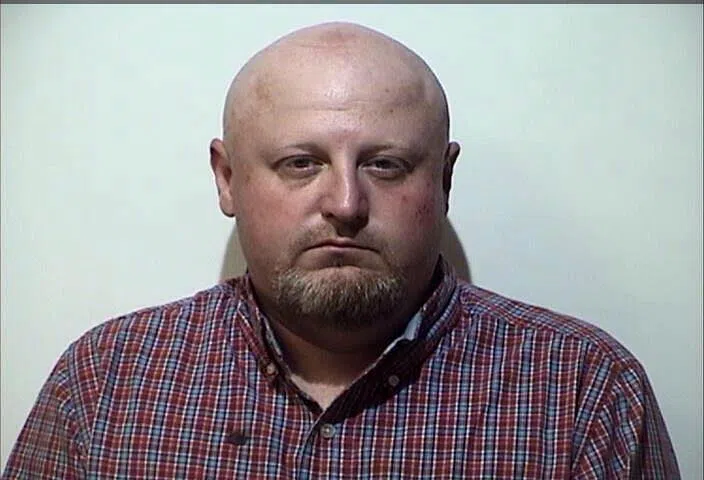 A pursuit that began in Hopkins County ended in Christian County Friday evening with the arrest of the driver.
Deputies were called to assist the Dawson Springs Police Department, which was in pursuit of a vehicle on Dawson Road. Spike strips were deployed near the 10000 block, but police say 41-year old Lonnie Rogers of Hopkinsville started driving again after briefly coming to a stop.
He drove through a yard in the direction of two deputies and then reentered the road, eventually stopping at New Palestine Baptist Church and walking toward a home.
The report says Rogers refused commands to stop and wouldn't show his hands. A taser was deployed and Rogers was arrested and charged with fleeing or evading police, first-degree wanton endangerment and reckless driving.