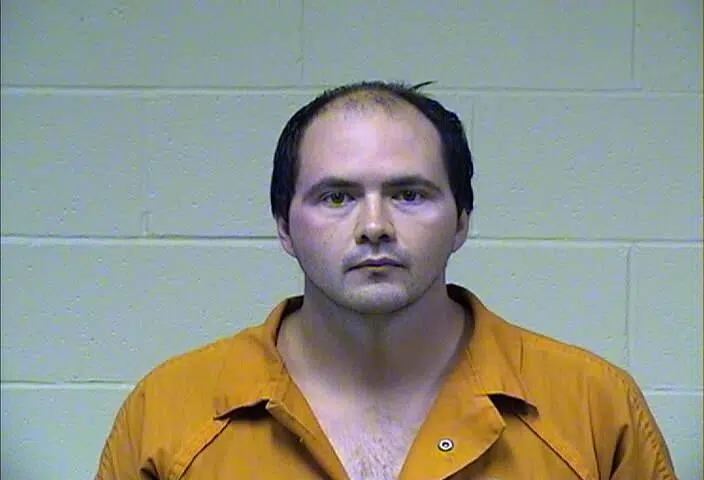 An investigation in Guthrie Saturday night led to the arrest of a man for growing marijuana.
A resident of an apartment on Dixie Beeline Highway told Todd County Sheriff's Deputy Kevin Saunders that marijuana was being grown in a neighboring apartment and that he saw two people exit and dispose of the marijuana in dumpsters.
Deputy Saunders did not locate any marijuana in the apartment in question after receiving consent to search, but did locate a jar of marijuana and trash bags containing marijuana plants in the dumpster, according to the report.
Police say 29-year old Christopher Brandon Farmer of Guthrie admitted the marijuana was his and that he had been growing about 10 plants in the apartment using heat lamps.
Farmer was arrested and charged with cultivating marijuana, possession of marijuana and possession of drug paraphernalia.