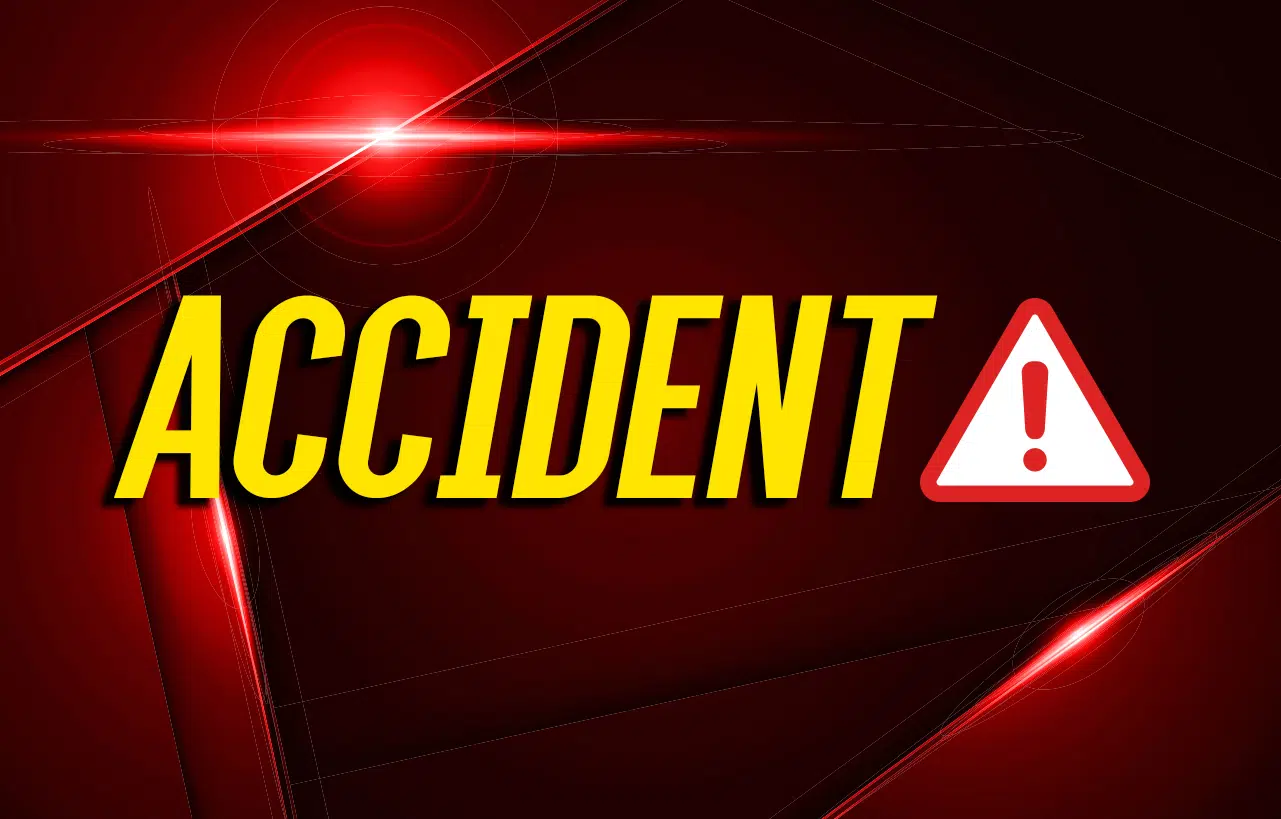 One person was injured in a head-on collision Thursday morning on Pyle Lane.
It was raining about 11:17 a.m. when a northbound car operated by 38-year old Demond Kates of Hopkinsville crossed the center line near LC Avenue and struck a southbound SUV driven by 37-year old Angela Cantrell of Hopkinsville head-on.
An ambulance transported Kates to Jennie Stuart Medical Center and Cantrell was not hurt.
A medical condition may have led to Kates crossing the center line, according to the report.