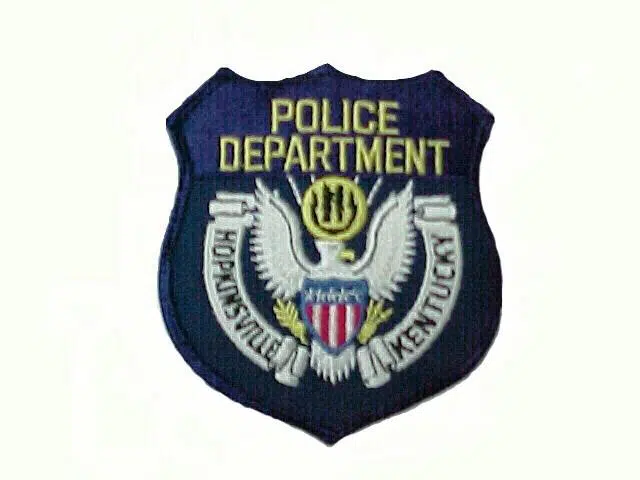 The Hopkinsville Police Department is reaching out to community members to become part of the voluntary CrimeCam program.
According to a news release, the goal of this program is to link households, businesses and law enforcement by establishing a voluntary list of external surveillance cameras. Citizens and businesses with outdoor video recording systems can join the program to help combat criminal activity.
If a crime were to happen in that area, police could contact someone as part of the program to view their outdoor surveillance footage from their private camera system. The program is completely voluntary. Even when residents volunteer their contact information for the database, an officer would ask for the owner to view it themselves or ask the owner's permission to view the system. Citizens can be ensured that any footage received is reserved for official use.
Participating in this program will not give police direct access to your surveillance system but will simply indicate that you have exterior cameras and you are comfortable with being contacted.
To join up, call the ECC at 270-890-1300 and tell them your name, address and contact number. Participants can also have their names removed from the list at any time.