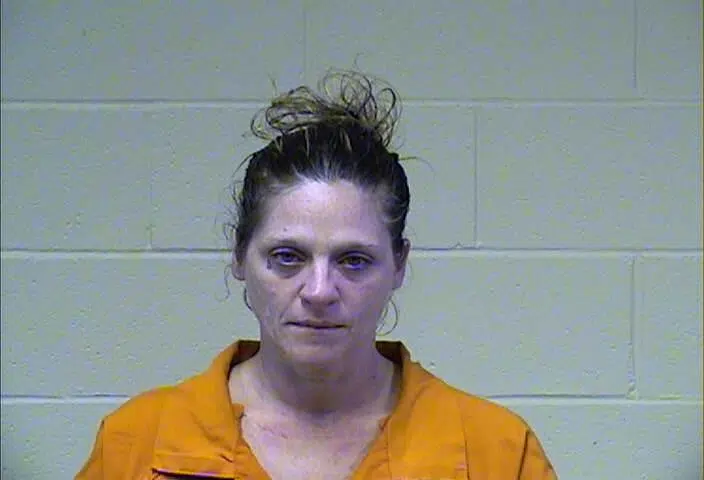 An Elkton woman stopped for driving carelessly Tuesday morning was arrested for DUI and was served with outstanding warrants.
Todd County Sheriff's Sgt. Patrick Turner stopped 40-year old Jennifer Givens of Elkton after seeing her cross the center line twice on Sharon Grove Road, according to the arrest citation. Police say she appeared to be under the influence of a substance and performed poorly on field sobriety tests. She was arrested for DUI, possession of marijuana and for not having insurance.
A computer check showed she was also sought on warrants, including one for probation violation related to previous DUI's and for being a persistent felony offender.