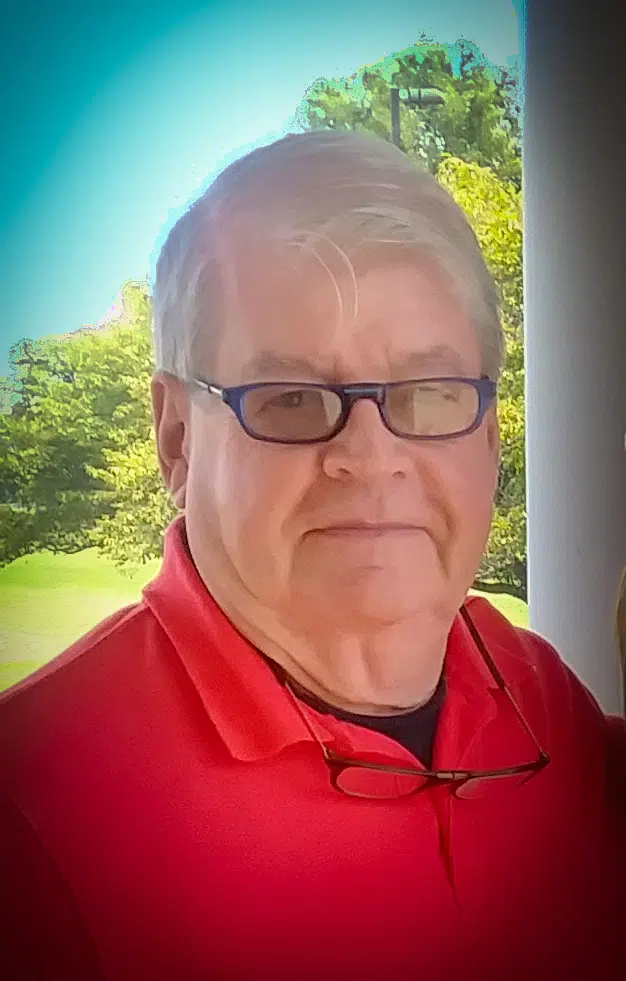 The Hopkinsville Art Guild hosts a brown bag lunch on the second Wednesday of each month and the August program will focus on the Hopkinsville Carnegie Library.
Jim Coursey is an interior architect and designer and has overseen renovations to the historic building on Liberty Street.
A news release says his program Wednesday at noon at the art gallery on Sixth Street will focus on Andrew Carnegie's progression to the United States from Scotland, and his many achievements. He will also talk about the architecture of Hopkinsville's Carnegie Library and its former, present and future uses.
The public is invited to attend the event.