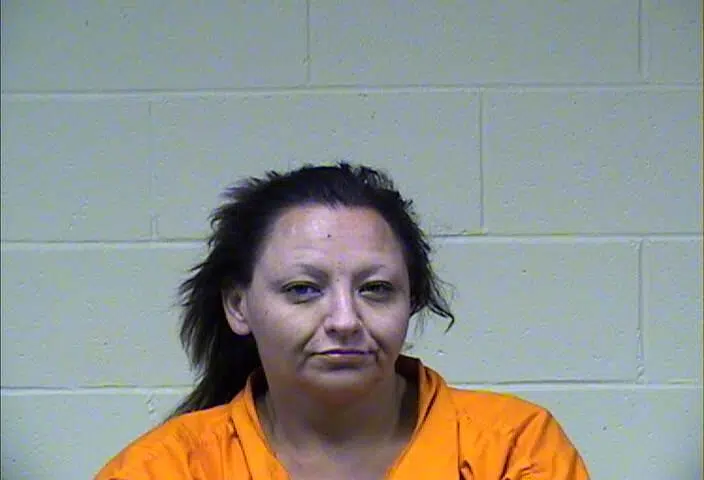 A traffic stop on Greenville Road in Todd County Thursday night led to the arrest of a passenger on a meth charge.
Todd County Sheriff's Deputy Kevin Saunders stopped a vehicle about 10:15 p.m. and smelled an odor of an alcoholic beverage coming from the car, according to the report. A passenger, 38-year old Holly McClure of Hadden Mill Road, Elkton, said she had been drinking and produced a half-empty can of beer.
She gave consent to search the car and Deputy Saunders located a cylinder in her purse containing methamphetamine. There was also a butterfly knife in the purse that McClure reportedly said she had used to stab her husband during an altercation a few weeks ago.
McClure was arrested and charged with possession of meth, carrying a concealed deadly weapon and possession of an open alcohol container.