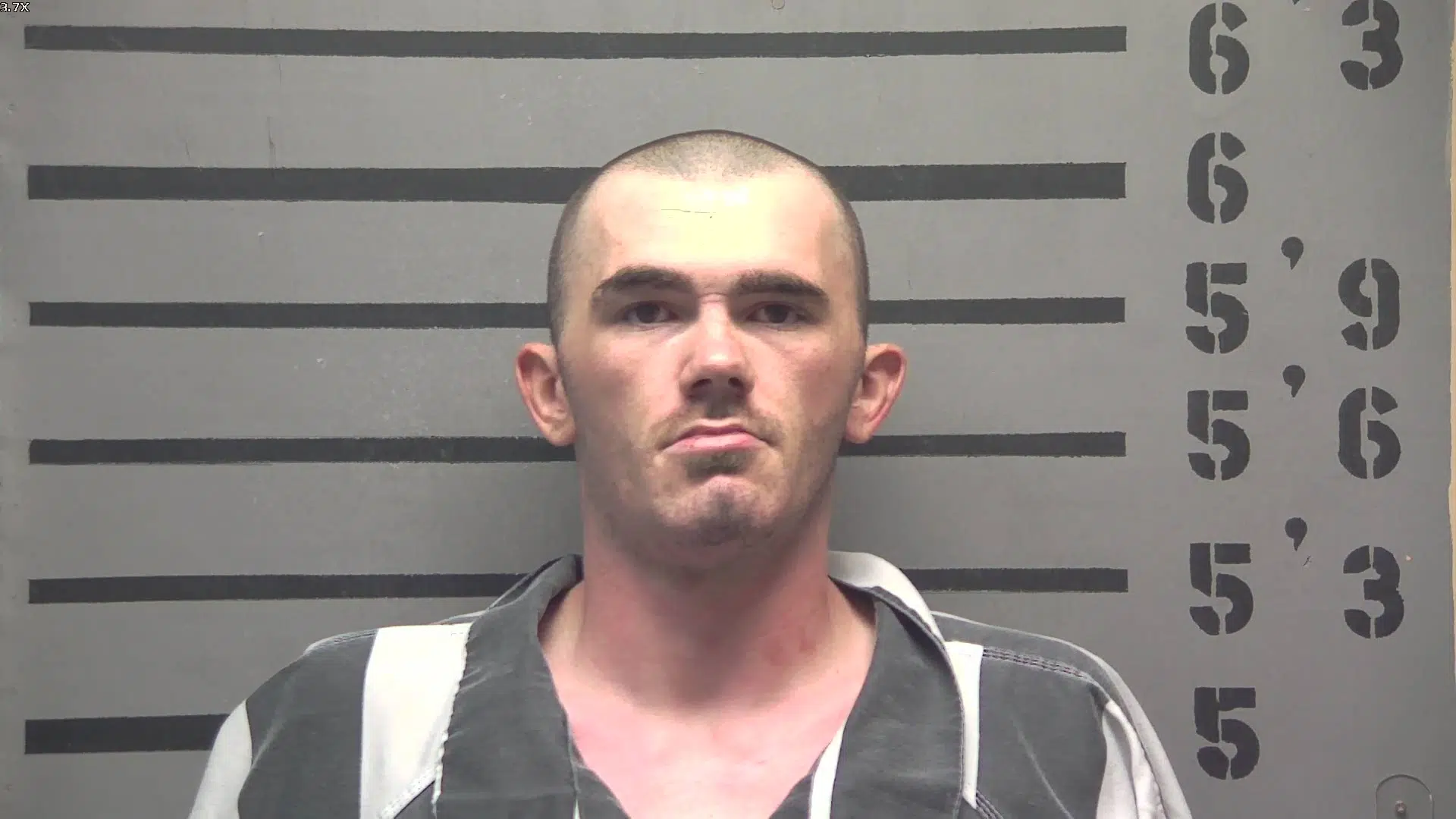 Kentucky State Police arrested a Madisonville man Thursday night on methamphetamine charges.
Trooper Cody Kromer stopped 23-year old David Parker of Madisonville for driving carelessly in Earlington at about 10:40 p.m., according to a news release.
Parker was determined to be under the influence and a search of the vehicle allegedly revealed meth, drug paraphernalia and marijuana.
Parker was arrested and charged with trafficking in meth, DUI, careless driving and possession of marijuana and drug paraphernalia.