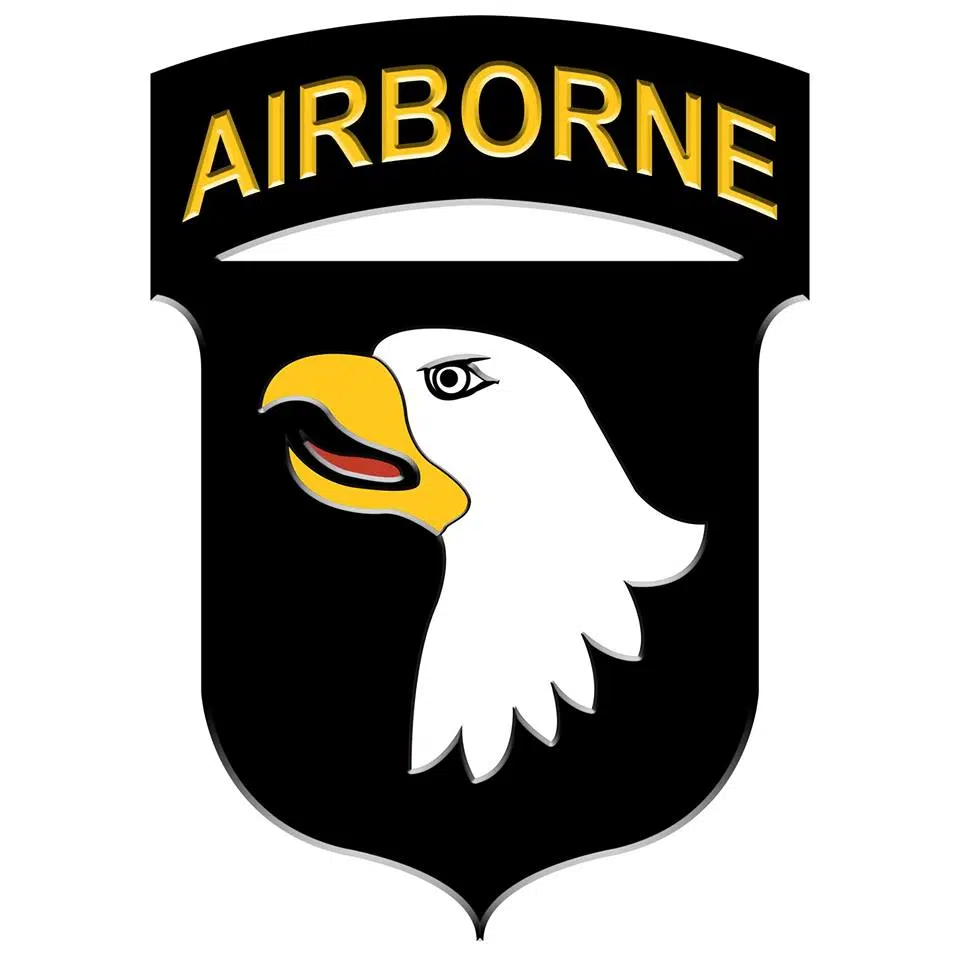 A Fort Campbell soldier was killed Wednesday afternoon in a training accident on post.
Post officials say the 101st Airborne Division soldier's unit was conducting routine training when the accident happened about 2 p.m.
He was taken to Blanchfield Army Community Hospital, where he was pronounced deceased. There were no other injuries.
The name of the soldier has not been released, pending family notification.
Brigadier General Todd Royar is the acting senior commander of the 101st and says in a news release that, "Our hearts mourn for the family during this tragic time. We are eternally grateful for this Soldier's service to his country and to the 101st Airborne Division."
Cause of the accident remains under investigation.