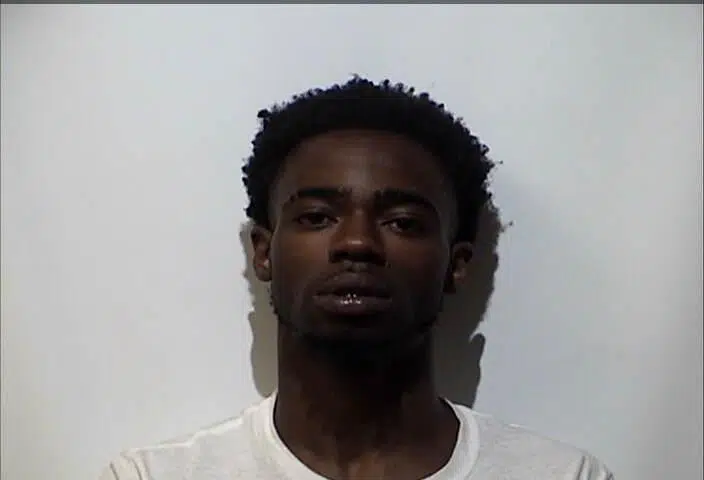 A second man has been arrested in connection with a July assault on Younglove Street that critically injured a Hopkinsville man.
Twenty-two year old DeCoryone Forte of Hopkinsville was lodged in the Christian County Jail on a first-degree assault charge. According to a Hopkinsville police warrant, Forte and 33-year old Timothy Brown—who has already been arrested in relation to the assault—and a third man, assaulted Jamarvis Allen on July 1.
As previously reported, a group of people were hanging out on Younglove Street, playing basketball and reportedly drinking alcohol. An argument began between a friend of Allen's and another person.  When Allen attempted to break up the disagreement to keep it from escalating, the three men allegedly beat him severely.
He was transported to Skyline Medical Center for life-threatening injuries. The third person involved has not yet been arrested.