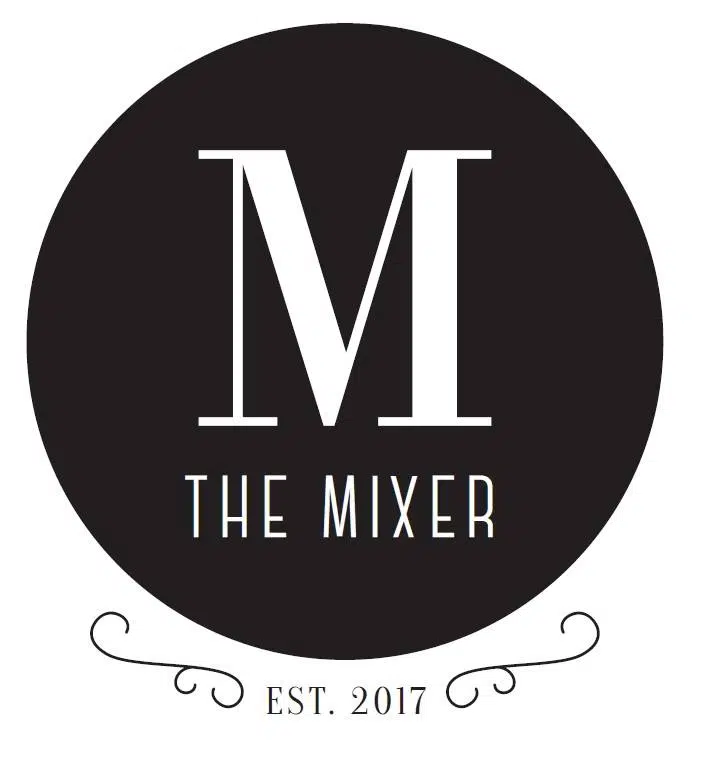 A familiar, longtime building in downtown Hopkinsville will soon be home to a new restaurant as The Mixer moves into the Young Hardware building.
According to posts on the business's Facebook page, the restaurant is a combination bakery and cocktail lounge. During the day, they will sell pastries, desserts and coffee but at night it will turn into a lounge that serves hand crafted cocktails, appetizers and desserts.
The restaurant had originally planned to be in a building just across the street, but moved into the iconic hardware building when approached with the chance.
The hardware store will undergo renovations to make it suitable to be a restaurant, but it seems new owners Heather and Graham Dawson will find ways to include aspects of the existing store into their plans. It could open for business sometime early next year.
The Young Hardware building has existed in Hopkinsville for over 120 years.